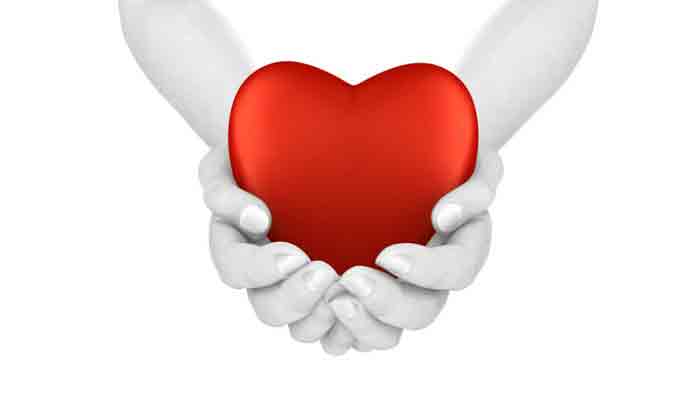 The U.S lawmakers have asked medical device makers by urging India to reconsider its decision to reduce prices of heart stents. The issue had risen ahead of Prime Minister Narendra Modi's visit to the United States later this week.
In a letter sent to the Indian ambassador to Washington last month, 18 members of Congress said they were "troubled" by the price cap. The Modi's government has in recent years capped prices of hundreds of life-saving drugs to make them more affordable.
In February, it imposed a 75 percent price cut for certain heart stents – wire mesh tubes used to treat blocked arteries.
The government justified its action by citing "huge unethical markups". Global medical device makers have protested the new cap, with some saying it would force them to sell below cost.
The US lawmakers warned that people would be denied access to the latest medical advances if companies backed away from India's $5 billion medical technology markets.
However Indian embassy in Washington did not respond to a request for comment.
The U.S. Department of Commerce is about to raise the issue with Modi during his visit on June 25-26, according to an industry source aware of the plans. "It's one of the biggest pain points," the source said.