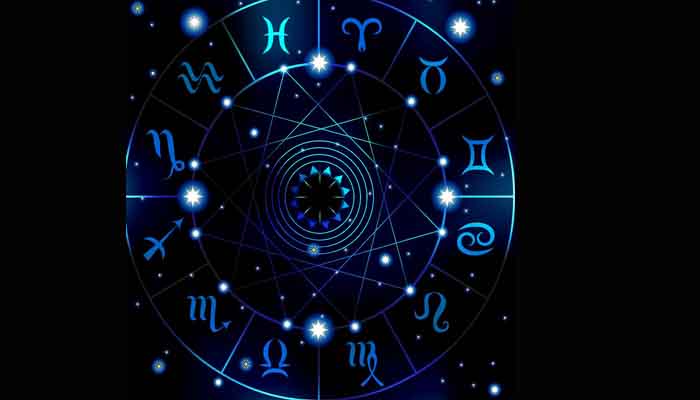 Aries: This is the kind of day when everyone demands more freedom in their social and romantic expression. You'll tell a lover exactly what you think.
Taurus: A day of heaven on earth and warmth for all. Expect to be tickled pink when good financial news comes your way.
Gemini: You don't know where you stand today. you are unsure of your next move. Still, you're hopeful. Your love is steady.
Cancer: A number of unexpected events occur today. A sudden stroke of luck is yours and one of your dreams may come true!
Leo: Stars will have you in a more conservative mood. You'll be attentive to your spiritual pursuits
Virgo: You are unrealistic and flighty on the job today in the eyes of an authority figure. Be careful that you don't get carried away with your beliefs.
Libra: You will continue to spend a great deal of emotional energy assessing your feelings for someone and whether or not this person adds to your personal value.
Scorpio: A good time for inner reflection and introspection, particularly on matters of the heart. Examine what your needs in a relationship.
Sagittarius: This is a great day to tackle a particularly intense mental or academic project. Your mind will be sharp today.
Capricorn: Today stars tends to expand everyone's thought processes, making for a great deal of 'know it all' energy.
Aquarius: You have a great opportunity to communicate a creative idea to an authority figure. so go and express.
Pisces: An extraordinary day for you career wise. You believe wholeheartedly in your own talents and today it's super easy to convince the boss