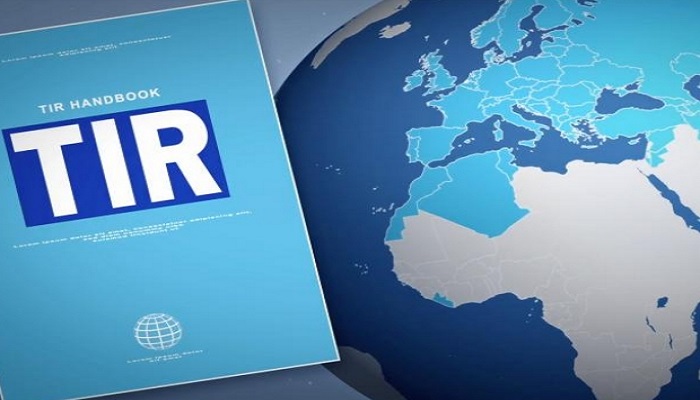 India on Monday became the 71st country to ratify the United Nations TIR (Transports Internationaux Routiers) Convention, a move that will help boost trade through smoother movement of goods across territories.
The ratification is a part of India's multi-modal transport strategy that aims to integrate the economy with global and regional production networks through better connectivity.
"India's decision to implement the TIR system will have far-reaching benefits for trade and will save significant time and money by streamlining procedures at borders, reducing administration and cutting border waiting times," Boris Blanche, Chief Operations Officer at International Road Transport Union said.
The TIR Convention will also facilitate India's current national and multilateral connectivity-related initiatives to improve cross-border road transport, facilitating overland trade integration with both eastern and western neighbours. It will also help India in implementing the World Trade Organization's Trade Facilitation Agreement, which entered into force this year.
The Union Cabinet had approved India's accession to the Customs Convention on International Transport of Goods under cover of TIR Carnets (TIR Convention) in March this year.
"The Convention will help Indian traders to have access to fast, easy, reliable and hassle free international system for movement of goods by road or multi- modal means across the territories of other contracting parties," an official statement had said in March. By joining the convention, the need for inspection of goods at intermediate borders as well as physical escorts en route shall be obviated due to reciprocal recognition of Customs controls, it had added.