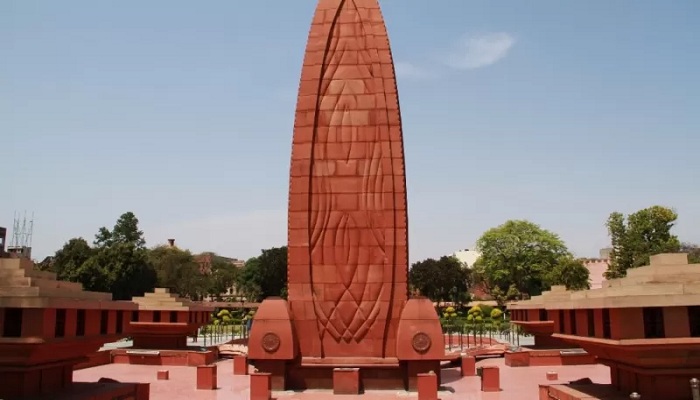 In a shocking incident, thieves stole nearly Rs. 3000 from the Jallianwala Bagh Martyrs' Well, where hundreds had jumped to escape firing by the British troops in 1919.
"The thieves used a rope to climb down into the 15-feet-deep well. They entered it by breaking the grill-mesh of its window," Amritsar Police Commissioner SS Srivastava said.
"One person has been detained. It is suspected that two petty thieves were involved in the incident. They stole around Rs. 3000, mainly in coins, from inside the well," SS Srivastava added.
Srivastava said that the site has no CCTV camera surveillance and a watchman had been hired by authorities for the site's security.
People visiting the site put coins and notes through the mesh as obeisance to those killed in the firing ordered by British Col Reginald Dyer on 13 April, 1919.
"The watchman told the police that he did not notice any movement on Monday night and spotted the rope used by the thieves on Tuesday morning," the officer said.
"The Martyr's Well has been dry for years," he added.