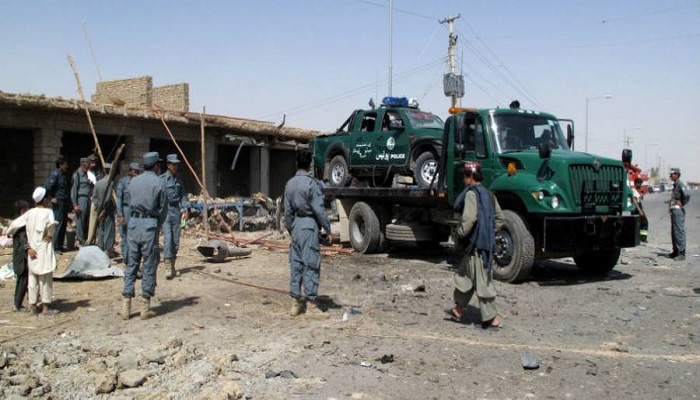 Ten policemen were killed and several injured in a Taliban attack in Afghanistan's western Herat province on Saturday night, the police said on Sunday.
The attack took place after the Taliban militants stormed a check post in Chesht district of the province.
During the attack four Taliban militants were also gunned down by the security forces.
"Four Taliban insurgents were also killed in the clash with security forces," spokesman for provincial police chief, Gelani Farhad  said in a statement.
Farhad further said that some militants managed to escape with most of the security forces' weapons at the check post.