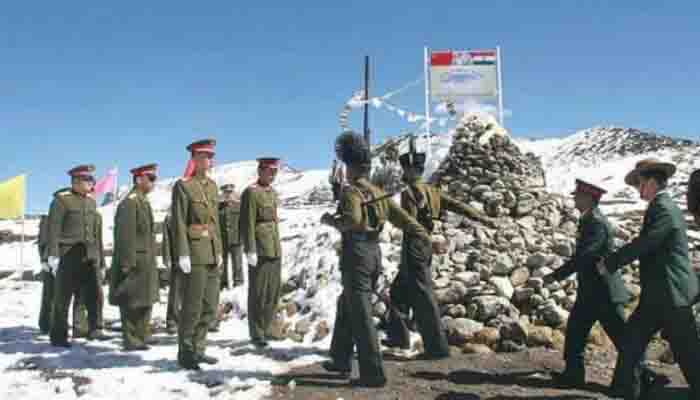 The People's Liberation Army accused that Indian military of stopped the construction of a road in what it claims to be China's "sovereign territory" in the Sikkim section of the India-China border. They claim that the move has "seriously damaged" border peace and tranquillity.
Tension mounted in a remote area of Sikkim after a fight broke out between personnel of the Indian Army and the PLA, leading to Chinese troops damaging bunkers on the Indian side of the border.
The Chinese defence ministry spokesman Ren Guoqiang said recently China had begun the construction of a road in DongLang region but was stopped by Indian troops crossing the Line of Actual Control (LAC).
"The China-India boundary in Sikkim has delineated by historical treaty. After the independence of India, the Indian government has repeatedly confirmed it in writing acknowledging that both sides have no objection to Sikkim border," the statement said.
This is the second route agreed by the two countries for the Kailash Yatra. Till 2015 the Yatra was being organised by External Affairs Ministry since 1981 only through Lipu Pass in the Himalayas connecting the Kumaon region of Uttarakhand in India with the old trading town of Taklakot in Tibet.