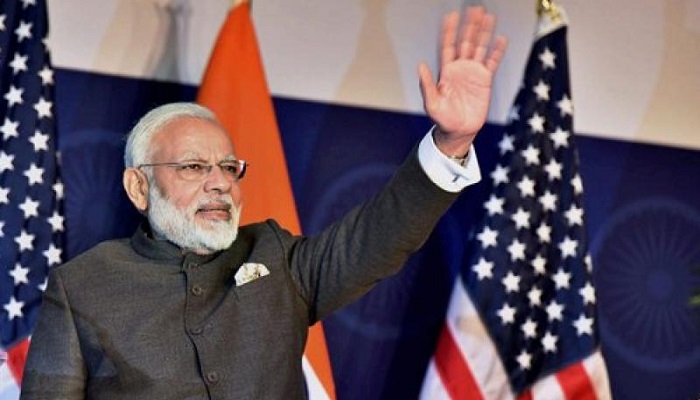 Israel plans Narendra Modi's visit a memorable one. The visit is the high point of the two nations marking 25 years of diplomatic relations.so Israel's Prime Minister Benjamin Netanyahu is pulling out all the stops to make Narendra Modi's visit to Israel next week,
While defence cooperation lies at the heart of the ever-deepening relationship, next week's visit is likely to focus primarily on economic issues. Last Sunday, the Israeli Cabinet adopted a 23-page resolution in which it set forth a slew of measures to take the relationship forward in a variety of areas, and allocated a budget of 280 million shekels (over $70 million) – a bigger sum than Israel has set aside for China, Africa and South America combined.
The main focus is likely to be on providing Israeli water and agricultural tech to India, including in the cleanup of the Ganga. Israel is regarded as a world water power, particularly in desalination, recycling of water and drip irrigation, and it is learnt Mr Modi himself is keenly interested in furthering the use of Israeli technology in these areas in India.
Also on the agenda is a possible interaction with Moshe Holtzberg, the two-year-old "Baby Moshe" (now 11) who tragically lost his parents during the 26/11 attacks on the Chabad House in Mumbai's Colaba area in November 2008, and who was saved by his Indian nanny Sandra Samuel – who now stays in Israel and was honoured with a top award by the Jewish state.
On defence, there may be a new emphasis on "Make in India" by Israeli defence firms, including for export to third countries. An Indo-Israeli CEOs' Forum is also planned, which will include representatives of 15 companies on each side.
The two leaders will hold formal discussions on July 5, when they will explore ways to enhance cooperation in key areas.