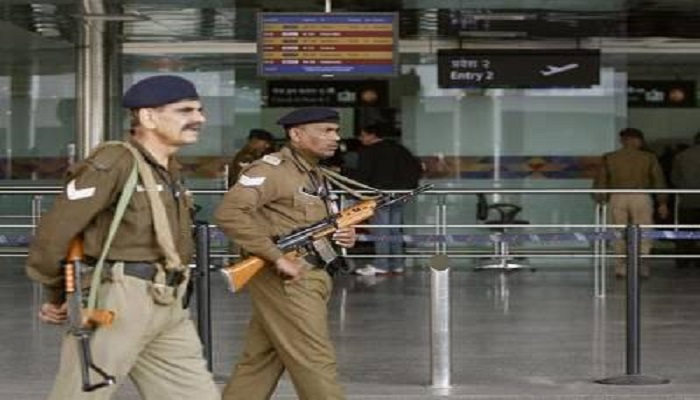 Delhi airport has won the best airport security award by the World Quality Congress (WQC), according to the reports. The award will be handed over to the CISF (Central Industrial Security Force) on annual WQC event in Mumbai on July 6.
For the first time in the history, a government paramilitary force has been recognised and awarded by the WQC for professionalism and standardisation. The WQC generally used to adjudge private sectors for the service quality.
Earlier in may this year, the Delhi airport security was deemed as better than Heathrow, Dallas, Los Angeles and Paris by the Airport Council International's Airport service (ASQ) quality ratings.
CISF General said "Our men have always demonstrated leadership qualities and deals thousands of passengers at airports every day. The technological development by the CISF and decision and ending baggage stamping has helped a lot to reduce wait time during checks. Its a proud moment for us."
The CISF forces secure around 59 airports in India apart from metros and Parliament.