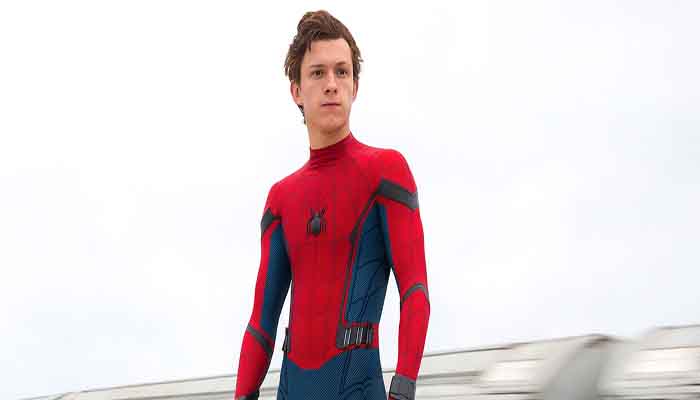 Hollywood actor Tom Holland got the lyrics of Hindi song "Eespiderman, eespiderman, tune churaya mere dil ka chain" right, and wouldn't mind playing the role of the superhero in an Indian film.
But the English actor says he would like to see an Indian actor in the 'desi version of the hit Hollywood franchise.
During a chat in Indian television show, Holland expressed his desire to see an Indian Spider-Man. The video was released on by Comic Con India crew, who attended Sony India's Spiderman: Homecoming media event in Singapore last month, read a statement.
Holland was surprised when he was told about the Indian avatar of the superhero that came out in 2004 through limited edition comics – a joint project between Marvel Comics and Gotham Entertainment Group.
After seeing the comic book and Spider-Man in a 'dhoti', Holland said, "That is awesome. That is so cool."
Asked if he would like to play an Indian Spider-Man, Holland said, "I want to play an Indian Spider-Man but I think we should get an Indian actor to play Indian Spider-Man for sure… I am going to get that (Indian) comic."
Holland, 20, was introduced as Spider-Man last year in Captain America: Civil War. He is now looking forward to his first solo movie Spider-Man: Homecoming. The Sony Pictures Entertainment film will release in India on Friday.