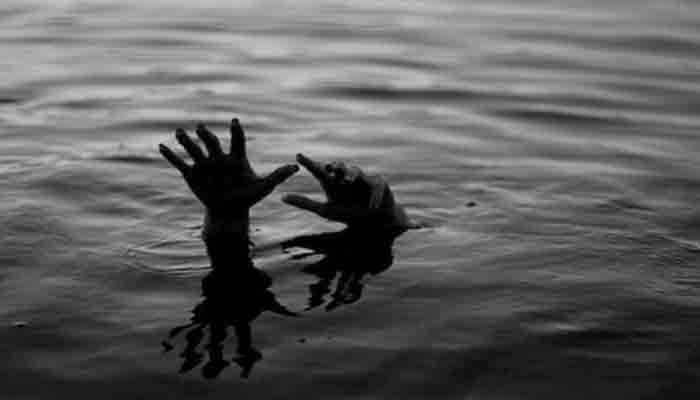 In a tragic incident, an 11 year-old-boy doing 'Hifz'course at a Madrasa in Shaheennagar drowned in a tank. Police, revenue and fire personnel are still trying to retrieve the body
The victim, Mohd Faiz, a native of Lucknow, was in the second year of the five-year 'Hifz' course at Madrasa Kanzul-ul-Uloom in Shaheennagar, under Balapur police station.
According to police, Faiz had gone to the 'Sandal ki Bowli' tank, some 500 metres from the seminary, at around 9 am, along with four friends. The group spotted a religious book floating in the water.
"The children who accompanied Faiz told us that the boy removed his shirt and entered the tank to retrieve the book and drowned in the process," said Balapur sub inspector S. Vishnu Vardhan Reddy.
His friends alerted a local who, in turn, informed Balapur police. The children then rushed to the Madrasa and informed the management.
Police and fire personnel reached the spot and began efforts to retrieve the body.
Fire personnel tried to fish out the body but failed. By evening, police had roped in expert swimmers and local municipal authorities arranged water pumps to empty the tank. TRS legislator Teegala Krishna Reddy also reached the spot, but heavy rains hampered the effort.