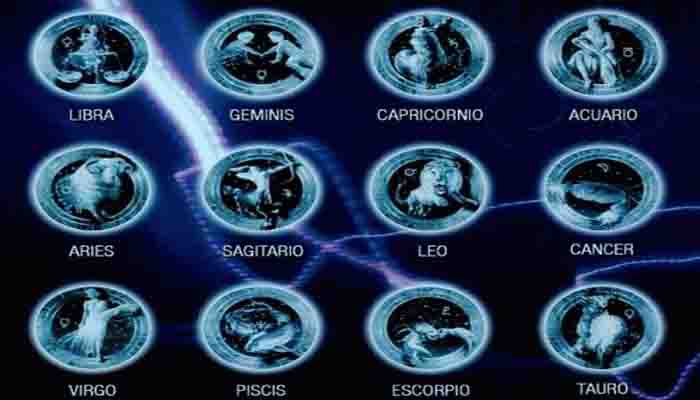 Aries: A despondent friend may need some cheering up. Your ability to nurture and listen sympathetically will definitely prove beneficial, Aries. Take care not to absorb any of this person's dejection.
Taurus: Many projects to complete before a deadline might have you feeling pressured, Taurus, but your determination is likely to drive you to try to get it all done even if it seems impossible. Don't try to do it all yourself.
Gemini: There are bright prospects for the unemployed to reap the rewards of your tireless hunt. You may win a job which would have been your dream. So keep your ambitions intact and put more effort for the same.
Cancer: An old disappointment shall soon be healed and you might even wonder what you were so upset about. But then you must tell them how you feel about the whole thing to avoid any further problems.
Leo: Not a favourable time for business and industry. Those who are in the business should take extra precaution while signing new documents or contracts. Industrialists will also find their dealings a bit tough, today.
Virgo: Loan for a self-employment project will get sanctioned for the unemployed. It's important for parents to get some recognition for their hard work and over the more you need to be at the forefront in shaping up the future of your wards.
Libra: Auspicious functions and achievements of the children will brighten your domestic atmosphere. The children need a lot of encouragement from their elders to strive to more success.
Scorpio: A youthful and rejuvenated approach could fetch you a new job that will suit your work habits. You will be a major attraction to the headhunters. Keep your nerves and take up the challenge. Your sincere efforts could sideline your demerits.
Sagittarius: Professionals will have to face increasing competition in the coming days. Though tough initially, it will prepare for your tremendous progress in the future. Success, today, hinges on your interpersonal skills.
Capricorn: Lady Luck is going to be with the people who are actively into shares and gambling. Today should give you enough to celebrate. Just knock on the right doors and nothing could stop you then.
Aquarius: Today indicates conjugal happiness. Spouses will come closer to each other emotionally and physical proximity will heighten their intimacy. Your children will be at their very best and you will feel proud of them.
Pisces: A good day ahead for you with a lot of pleasant experiences on cards. Elders can look forward to family reunions and presence of the loved ones nearby.