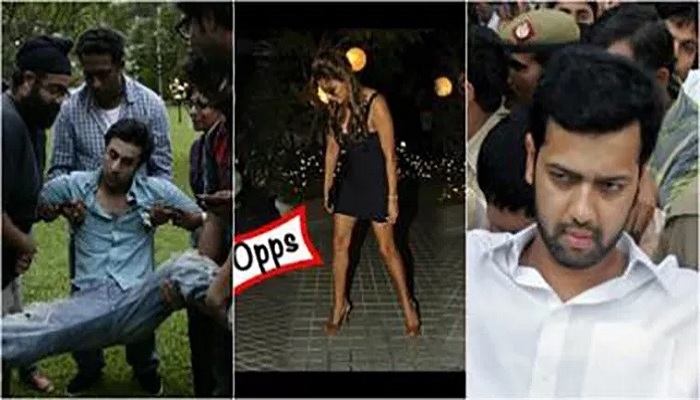 Bollywood, the glamourous world of stars, has its own dark secrets. Unlike Hollywood, now Bollywood stars are also opening up, fearlessly they talk about their good and bad sides, even regarding addictions.
Few stars shared their stories on how and when they got into drug addiction and how they battled it out however, there are many who denied the rumours.
Let us find it out who were bold enough to come up in light and share their dark secret.
Fardeen Khan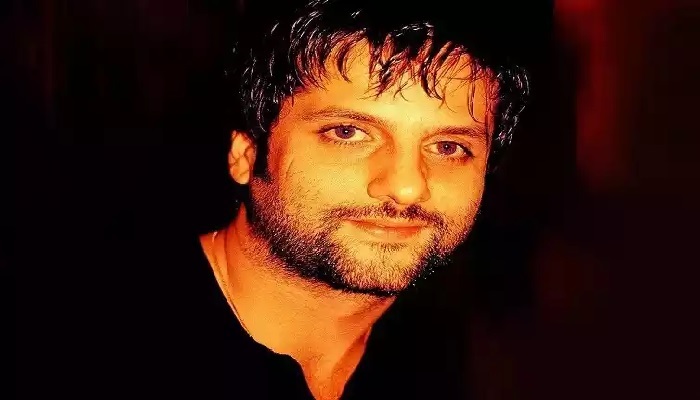 He was arrested back in 2001, for allegedly possessing cocaine.
Sussanne Khan

She is rumoured to be a drug addict, and this is considered to be one of the main factors of her divorce.
Vijay Raaz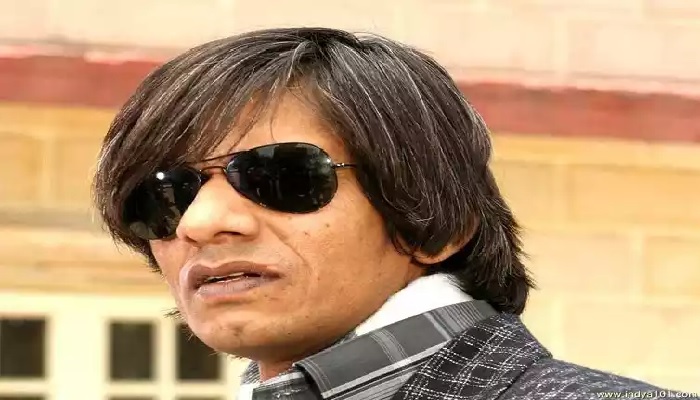 In 2005, he was detained in Dubai airport on charge of drugs possession.
Ranbir Kapoor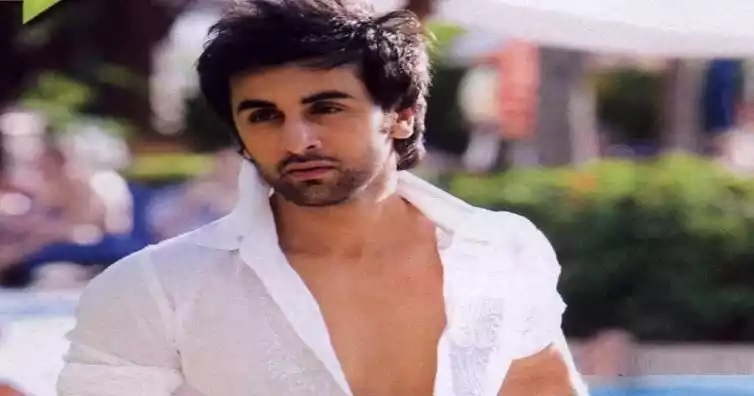 In a recent interview with a popular media, he admitted that he smoked pot in his acting school, and he reused it during the making of Rockstar.
Gauri Khan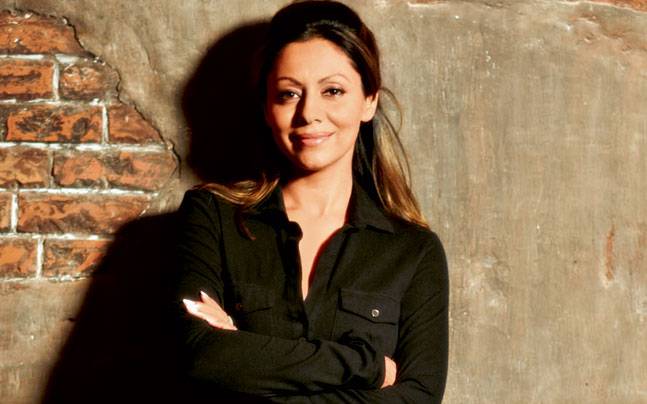 King Khan's wife was allegedly caught with some amount of marijuana at Berlin airport and she was allowed to go after she admitted that it was for personal use.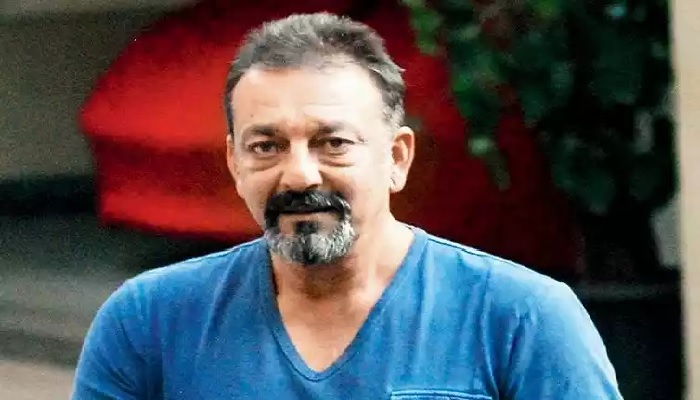 At the early stages of his career, he was arrested in drug case, later he also got admitted at a drug rehabilitation center in the US.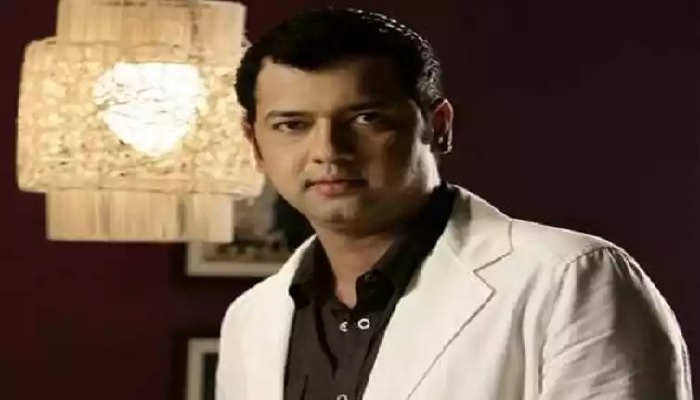 After the death of his father he was hospitalized for the overdose of cocaine and later was arrested for possessing it.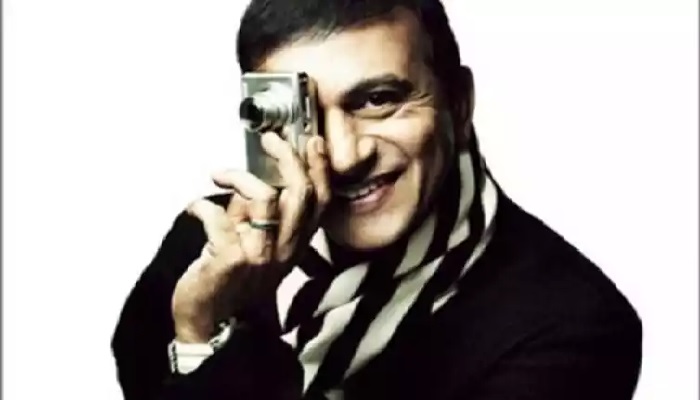 Prasad Bidapa, the fashion guru, was detained in Dubai for 33 days for possessing 1.5gm of marijuana in 2005. Drug traces were found in his urine test conducted by the Dubai police.
Gitanjali Nagpal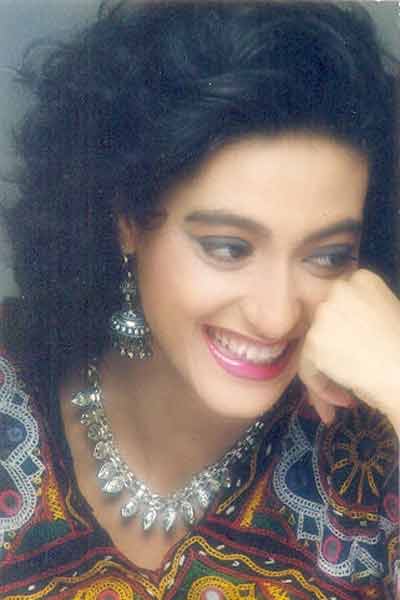 Former model Gitanjali Nagpal did all crazy things for money to quell her craving for drugs. She even worked as maid, spent her nights with men and later reduced to a life on the footpath.