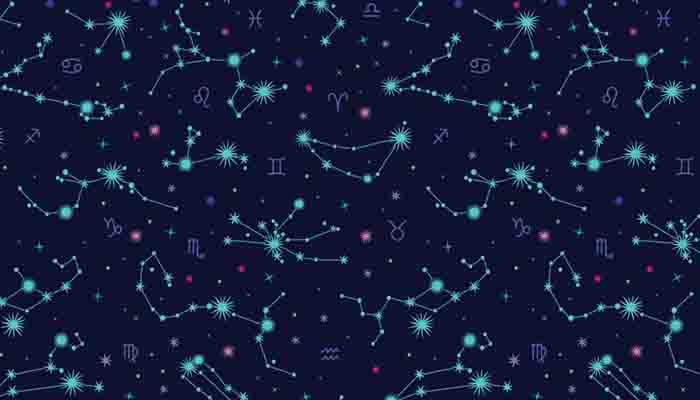 Aries: You might come on a bit too strong today when you communicate with someone close to his talents and abilities.
Taurus: You could spend more time than usual alone and will probably crave a bit of seclusion. It's a day to reflect and just be.
Gemini: Today you might as well prepare yourself for the change in how you direct your communication style it's sure to bring.
Cancer: Everyone will be on a power kick today. You'll remain focused on your finances but will have a tendency to want to control someone else's resources as well.
Leo: It's a fabulous day, your personal magnetism is at the max, so enjoy a day with friends in the local area.
Virgo: Today is a day of limitation and delay. A disappointment in the way a lover handles money could have you feeling a bit insecure.
Libra: You're feeling quite peachy today. You've got a notion that everything will be okay and no matter what, you will be safe and sound.
Scorpio: Today, you can cheer yourself up by making some exciting plans to look forward to.
Sagittarius: Your emotions are in something of a fragile state today. You're feeling uncomfortably sentimental, drifting off into dewy-eyed reveries about the past.
Capricorn: Today is one of the best days of the month to enjoy social activities. Those who are single may find love through a group or club, so be open to meeting new people.
Aquarius: This can be a time of great reward but also one of the heavy responsibilities.
Pisces: Today should be pleasant enough and you should be in good spirits With a spring in your step and a sense of fun you can whistle while you work all day and then enjoy a restful evening at home.