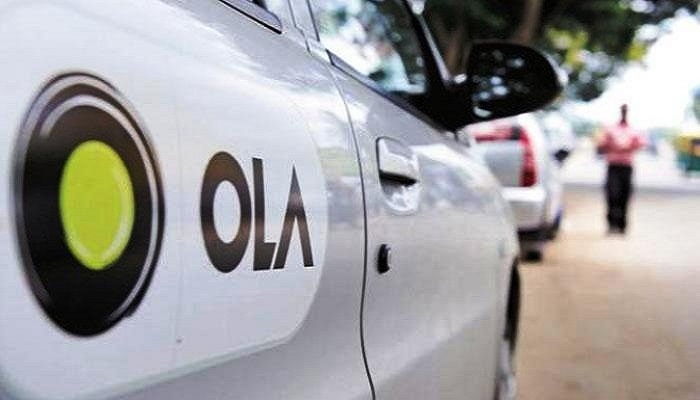 The Delhi Police on Wednesday rescued a doctor from Meerut in Uttar Pradesh, 13 days after he was abducted by an Ola driver in the Capital. The driver and his three accomplices have been arrested, the police said.
On July 6, Dr Srikanth Gaud had boarded an Ola cab from East Delhi's Preet Vihar Metro Station after having dinner with two friends. He was returning to his rented apartment in South Delhi's Gautam Nagar locality, the police said. After he did not report to work at Max Hospital in East Delhi the next day, one of his friends tried to contact Gaud but a stranger had answered his cell phone.
After the friend reported the matter to the police, it emerged that Ola Cabs had already filed a complaint early on July 7. The driver had called the company's customer helpline and demanded Rs 5 crore as ransom for the doctor's release. He then contacted Gaud's family in Hyderabad and had also sent his videos to them, the police said.
The driver and his three accomplices changed their location often to throw the police off their trail. On one occasion, they had even managed to give officers the slip by disguising themselves as devotees participating in the Kanwar Yatra. On Wednesday evening, their hideout in Meerut was finally raided and the 29-year-old doctor was rescued, the police said.
One of the accused sustained a bullet injury during a clash with the police on Wednesday. His condition is now stable.
During the investigation, the police found that two of the accused were also former cab drivers. The main accused in the case had first applied to Uber, but he was rejected for not having the necessary documents. He got a job with Ola after forging registration papers and acquiring a driver's license using these fake papers. The police said Gaud was his first Ola passenger.