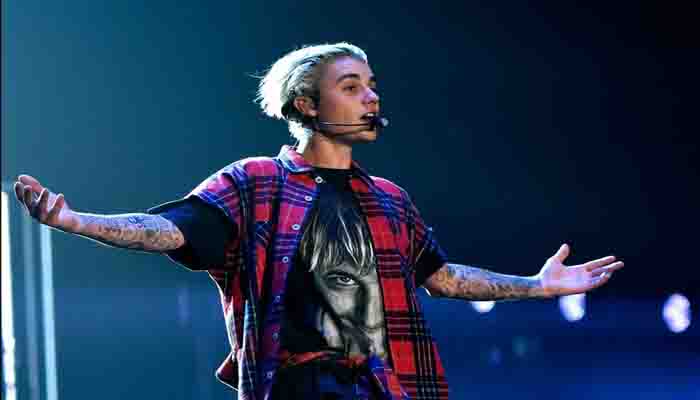 Canadian pop-star Justin Bieber has been barred from conducting performances in China, confirmed Beijing's Municipal Culture Bureau.
The ministry issued the statement in response to a user who recently submitted the question on in relation to Beiber.
The Beijing ministry said it cannot allow entertainers with "bad behaviour" to perform in the country.
While bad behaviour is the reason the Chinese ministry cited for banning him, not one explanation about his so-called behavioural conduct was mentioned.
Several others bands are banned in China such as British band Oasis, the famous US starts Maroon 5, due to political statements.