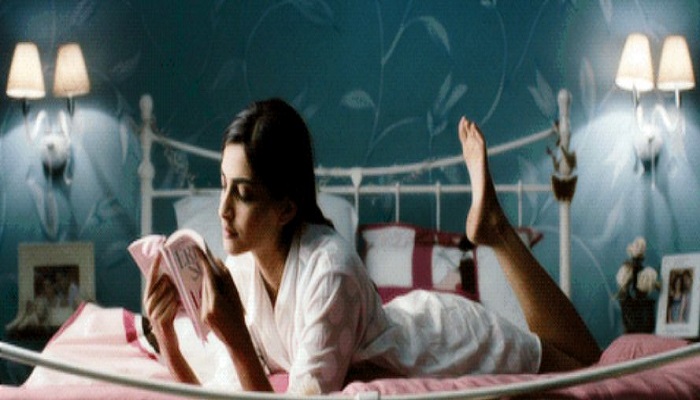 The Notebook by Nicholas Sparks
A story about two teenage lovers who were separated at a young age because of family restrictions. They end up meeting after 14 years but with one major problem: The girl is engaged to someone else. Now she must choose between the love of her life or the man she is supposed to marry. A story about never giving up on true love that will surely make you tear up. 
 Pride and Prejudice by Jane Austen
When Mr. Bingley moves near the Bennet family, the 5 sisters (Jane, Elizabeth, Mary, Kitty and Lydia) could not be more excited. Mr. Bingley, a young (rich) bachelor shows immediate interest in Jane but his friend Mr. Darcy snubs Elizabeth. Eventually Mr. Darcy falls for Elizabeth and so begins their epic love story.
 P.S I love you by Cecelia Ahern
A story about Holly and Gerry who fall in love at a young age and get married. A year after their marriage, Gerry passes away because of brain damage. Completely lost and distraught after Gerry's death, Holly must learn to live alone. Lucky for her, Gerry wrote a series of letters before his death to help Holly rediscover herself. 
Me Before You by Jojo Moyes
A story about Will, a carefree man who lived life to the fullest and Louisa, an ordinary girl, living an ordinary life. It wasn't until Will's permanent disability when these two met. Louisa is hired to look after depressed, moody and disabled Will. She shows him that life is still worth living for and both fall in love with one another in the process.
The Bollywood Affair by Sonali Dev
A story about Mili, a young girl from a small village whose life partner was chosen at age 4 for her by her family. Mili leaves to study in America for 8 months to make a modern wife for her husband-to-be. There she meets Samir, who is the brother of her selected husband-to-be. Although Samir is there to get Mili to sign annulment papers for his brother, he ends up falling in love with her.