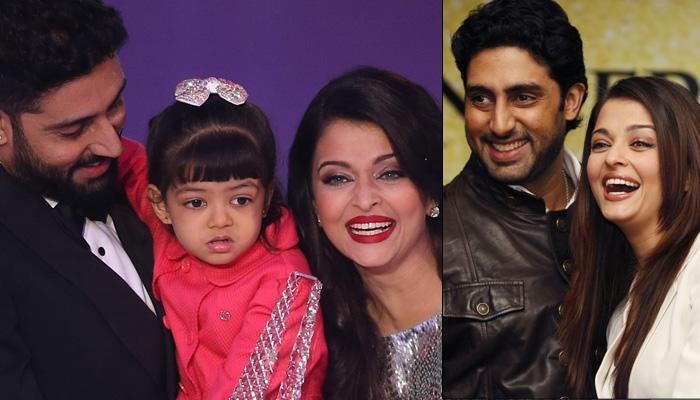 It has been 10 years since Aishwarya Rai and Abhishek Bachchan tied the knot. The couple is undoubtedly one of the most adorable couples of Bollywood. They also have a cute little daughter Aaradhya. But did you know that there is a back story to their marriage?
Abhishek and Aishwarya made it to the silver screen together with a couple of movies. One of them was Guru where Abhishek fell in love with Aishwarya. Aishwarya, who is considered as one of the most beautiful women in the world left him spellbound.
Abhishek didn't waste much of his time and shared his feelings for Aishwarya while they were in New York. Abhishek recalled that it was very chilly in New York when he proposed Aishwarya for marriage in the balcony. Aishwarya instantly said Yes. Soon, we got the good news and it was wedding on their cards.
Well, we never knew this back story to Abhishek and Aishwarya's marriage.