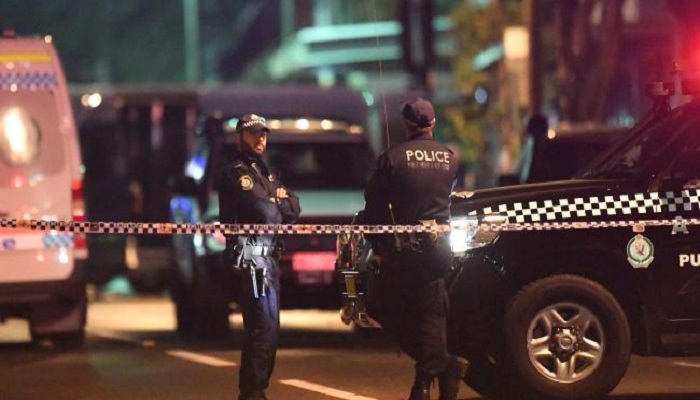 A terrorist plot to "bring down" a plane was foiled late on Saturday, as authorities raided four properties across Sydney, with four men in custody.
Australian Prime Minister Malcolm Turnbull addressed the media on Sunday and said that the arrests were centred around a plan to detonate a bomb — involving an aeroplane.
Turnbull said the investigation was underway and that security has been ramped up at all major airports across the nation as a result of the heightened terror threat.
"Every day, every hour, we are focused on ensuring that our defences against terrorism are stronger than ever," Turnbull said.
"That our co-operation is tighter than ever. That our co-ordination is swifter than ever before. Now, we have strong transport, security systems in place in Australia, to prevent acts of terrorism."
The Prime Minister said that travellers should be aware that the measures imposed at airports may cause delays, but that safety of passengers was the number one priority.
"Some of the measures will be obvious to the public, some will not be. Travellers should be prepared for additional scrutiny at screening points, and while it is important that Australians are aware of the increased threat – be assured we have the finest security and intelligence services in the world and they are working, as is my government, and all our governments around Australia, night and day, to keep Australians safe," Turnbull was quoted as saying.
Travellers have been urged to arrive at airports at least two hours before their flights and to limit how much baggage they bring.
The four men in custody after the raids have not yet been charged.