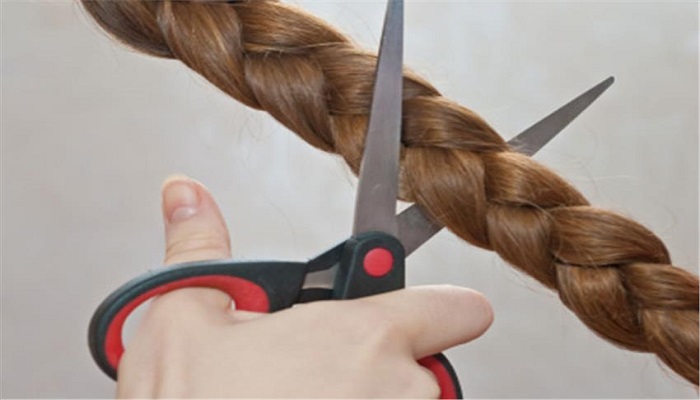 An elderly Dalit woman was allegedly lynched by a mob of upper caste men in Agra on Wednesday after villagers thought she was a witch. The accused fled the village, cops said.
The incident took place in Mutnai village under Dauki police jurisdiction around 4.30am. Police said Maan Devi, 65, was mentally unstable and her appearance triggered panic among residents. Tension prevails among Dalits in the area after the murder.
"My mother had gone out to the field but forgot her way home and entered a Baghel-dominated area, where she was killed," said Manoj Jatav, son of Maan Devi. "They said she had come to chop off the braids of women. She died on her way to the hospital," Jatav added. Later, two more incidents of alleged braid chopping were reported from Agra's Achnera and Mathura's Mannt.