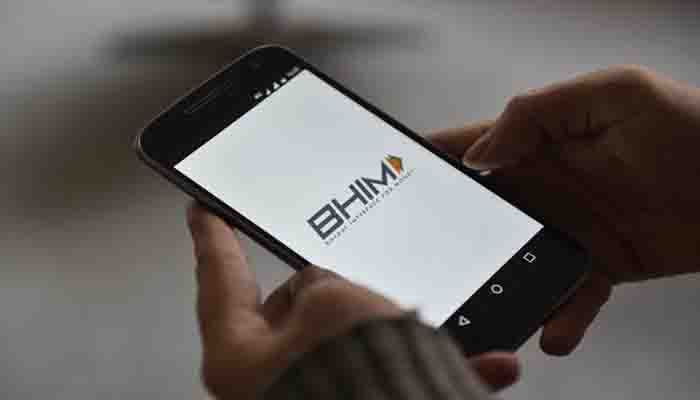 This Independence Day, the government will offer higher cash back if consumers opt for digital transactions using the Bhim app.
Operated by the National Payments Corporation of India (NPCI), the Bhim app works on the Unified Payments Interface (UPI).
The Prime Minister had unveiled Bhim in December, after demonetization, to boost digital payments.
NPCI MD & CEO A P Hota told TOI the proposed approval of increased cash back incentives by the government for Bhim usage is expected to come into effect by August 15.
This also coincides with the planned rollout of a new version of Bhim. "We have communicated to the government that the cash back incentives need to be increased so that more people will start using it. We are waiting for the approval from the government which is expected by August 15," Hota said. At present, these cash backs are between Rs 10 and Rs 25.
Companies like Paytm and PhonePe, which are backed by global investors, have relied on these discounts to lure users onto their platforms. Currently, if a person refers Bhim to another, she will get Rs 10 as the bonus and the person referred to will get Rs 25 as cash back.