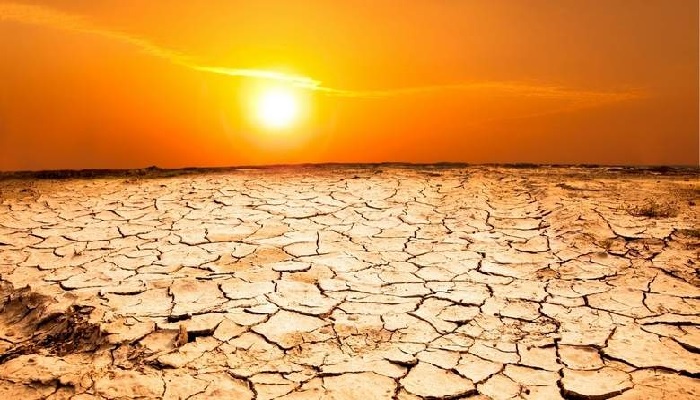 The Iraqi government has recently announced a mandatory official holiday due to a heat wave.
Yesterday's late night statement calling for a holiday today came from the Iraqi cabinet as temperatures hit 50 degrees Celsius (123 degrees Fahrenheit). It is the first heat advisory issued by the government this summer.
The public holiday applies to all the government workers.
Last Thursday, the state-run Meteorological Department warned that temperatures in much of the country would reach as high as 51 degrees Celsius (123.8 Fahrenheit).
Temperatures reached 51 degrees Celsius in Baghdad and as much as 53 degrees Celsius in Basra last year, prompting the government to announce a two-day mandatory holiday.
The country typically faces brutal heat in the summers and endemic electricity outages make life even harder when temperatures soar.