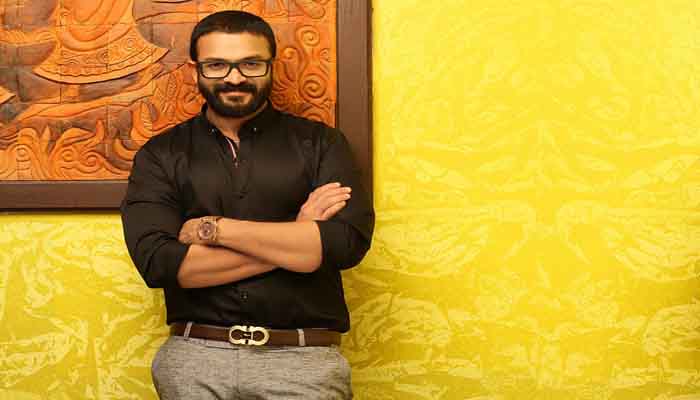 The Muvattupuzha vigilance court has asked the Vigilance unit to submit a report on the case which the Malayalam actor Jayasurya's land encroachment case.
Jayasurya constructed boat jetty and surrounding wall in Chhilavannoor Lake, Kadavantha. Gireesh Babu, a native of Kalamassery, filed a petition in the court after the FIR was lodged with Muvattupuzha vigilance court.
But there no action was made by the officials in the case. The Vigilance Judge B. Kalam Pasha ordered to submit the report on 16th September, to the vigilance unit.