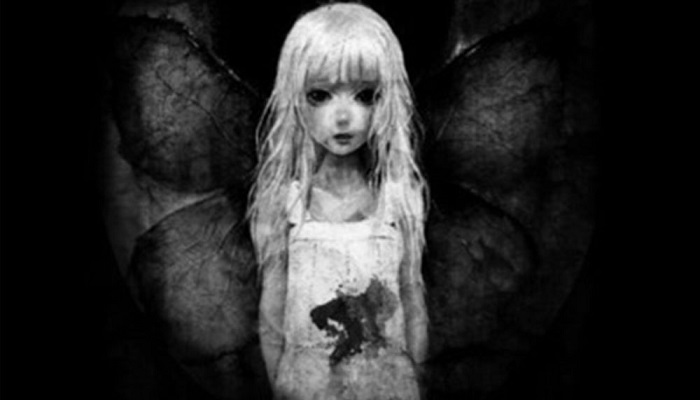 Social experts in the UAE have vociferously called for banning the interactive online game – Mariam – as they feel it can cause a damaging impact on the player. The game gathers personal information and this may result in an invasion of one's privacy, the experts warn.
The game asks the user personal questions like: Where is your home located; what's your Facebook account and so on. These questions could be a way to penetrate into the device of the player. The game allows one to go to the next stage when one answers them.
It also has posers on political situations, which has aroused outrage among the social experts.
While demanding the game to be pulled out for its dubious motives, the experts pointed out that it pushes the child or a teenager to hurt oneself. They pointed out that some developers of the applications of the game – 'Apple Store and Google Play' – resort to the dissemination of wrong information as a marketing tool.
A social worker said, "The game – in its present form – carries non-educational content and should not be encouraged at all."
Many experts feel that 'Maryam' resembles the game 'Blue Whale'.
Yaqoub Al-Hammadi, an educator who works as a social specialist, warned that these types of games lead to isolating the child from the real world, directing and prompting kids to do things that are often violent while trying to impose values on them that are against their tradition.
The owner of the account developer of Maryam Salman al-Harbi said that he and a group of Saudis have developed this game. He said, "It is just a game for entertainment; it doesn't save the answers, and thus there's no abuse of one's privacy."