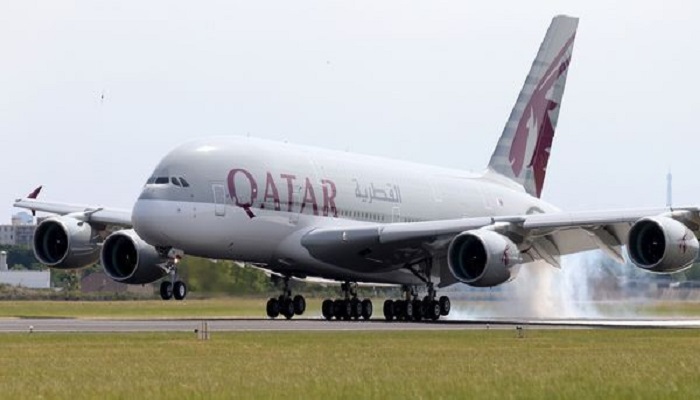 The UAE's General Civil Aviation Authority has denied reporters that the country's airspace is open to Qatar-registered aircraft.
In a statement, the GCAA clarified that Qatar aircraft are allowed to use the airspace located above international waters, managed by the UAE, rather than UAE airspace itself.
The move is part of the GCAA's efforts to ensure smooth and safe air operations. Along with Saudi Arabia, Bahrain, and Egypt, the UAE last week granted the use of nine emergency routes for use by Qatari aircraft.
Bahrain also denied reports that said the Kingdom has opened its airspace to Qatar Airways, affirming that Bahrain's sovereign skies remain closed to all planes owned by or registered in Qatar.