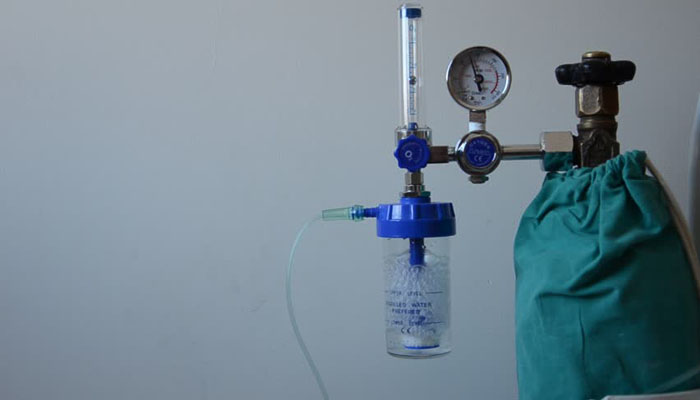 30 children died in Uttar Pradesh's Gorakhpur due to lack of oxygen. They were admitted to a hospital and were on oxygen support.
The oxygen supply was allegedly disrupted since the company supplying oxygen was not paid bills on time by the hospital.
"30 children lost their lives due to encephalitis in last 48 hours at Gorakhpur's BRD Hospital. Supply of liquid oxygen was disrupted yesterday due to a pending payment.
We had requested suppliers not to disrupt supply." said Gorakhpur's District Magistrate, Rajeev Rautela. These deaths have taken place over the past three days.
Uttar Pradesh Chief Minister Yogi Adityanath had visited the hospital just two days ago to check the treatment meted out to those suffering from encephalitis.
The Uttar Pradesh government, however, has denied that the deaths were caused by the disruption of oxygen.
A release by the state says that the deaths were caused due to "other various reasons" and not due to the disruption of oxygen supply.
Around 40,000 children have died of the disease in the past four decades in the region.