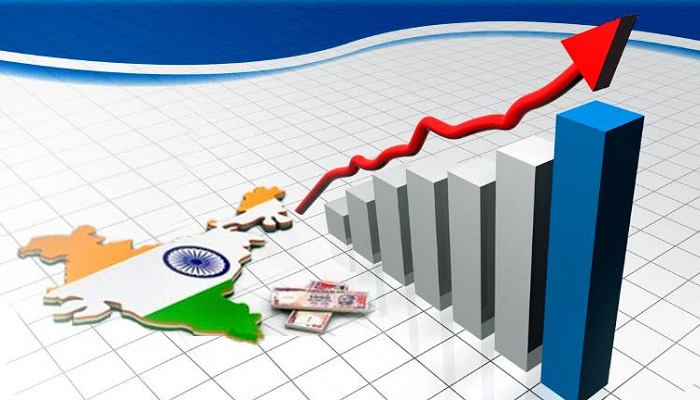 70 years after gaining Independence, India is now set to become a heaven for consumer markets. "In 2016, the government has brought most of the sectors under the automatic approval route, except a small negative list comprising atomic energy, manufacture of cigars and tobacco, real estate business, lottery, gambling and chit fund etc. – which led to great development." Said an economic survey.
It pointed out that the measures taken by the current government has resulted in FDI equity inflow of around 43.4 billion US dollars in 2016-17, which is not only an increase of 8% over the previous year, but also the highest ever. this proves that India has now emerged as one of the most open economies in the world for receiving FDI, on the back of a host of liberalization measures, the Economic Survey said on Friday.
The mid-year survey of the economy described foreign direct investment (FDI) as an enabler of economic growth since it enhances productivity by bringing capital, skills and technology to the host country.
In terms of the sectors receiving FDI equity inflows, Services (finance, banking, insurance etc) sector received the highest (19.9%) followed by telecommunications (12.8%) and computer software and hardware (8.4%), the Survey added.
Mauritius, Singapore and Japan have been top three source countries of FDI inflows to India contributing 36.2%, 20% and 10.8%, respectively, during 2016-17, according to the survey.