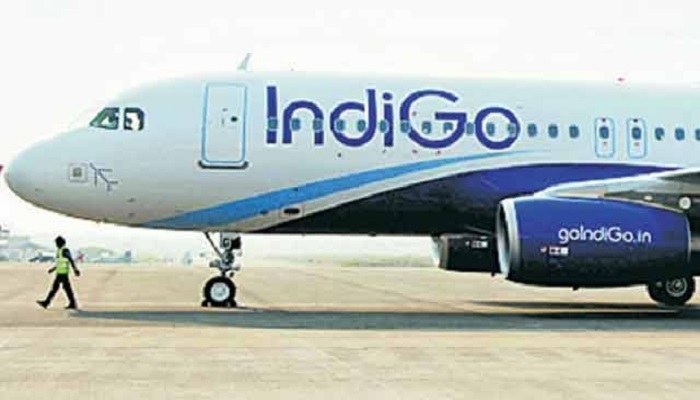 IndiGo cancelled over 80 flights as the airline grounded more Airbus A320 Neo planes due to engine issues. As many as 13 A320 Neo aircraft is on the ground due to the Pratt & Whitney-supplied engine issues, forcing the airline to cancel 84 flights.
The airline said that 8 planes have been grounded as part of a pre-planned exercise, and the cancellations are part of a revised schedule for July, August and September.
The frequent grounding of the A320 planes is taking place due to multiple issues, including engine failure, the sources said.
A total of 667 flights were cancelled by IndiGo between June 21 and July 3 this year, with 61 flights cancelled on June 27 alone, due to the grounding of these planes.