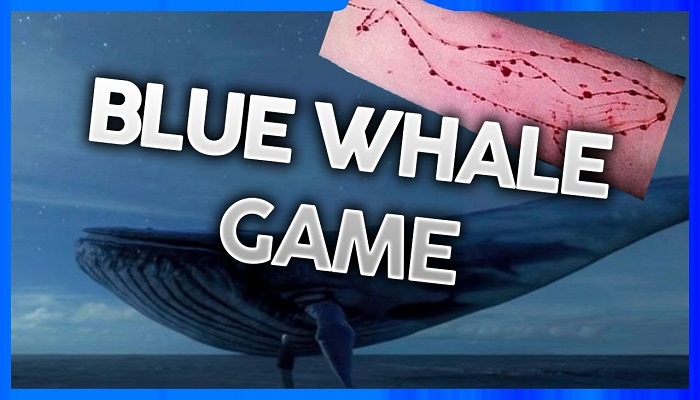 After all strict warnings, Kerala youths are still behind 'Blue Whale.' The latest report is that a youth from Kerala has revealed that he is playing the deadly game and is planning to defeat the admins and not to commit suicide, as by several others.
An Idukki native has informed police that he had completed four level of the game and even handed over the records of communication with the admin to the cops. He is currently under police surveillance.
The youth also revealed that one cannot stop playing the game in between as he will get punished if the tasks are not completed. He has also revealed that he got the link to the game through a WhatsApp group of hackers.
The youth claims that he has successfully completed all these tasks and aims to finish the game without committing suicide.