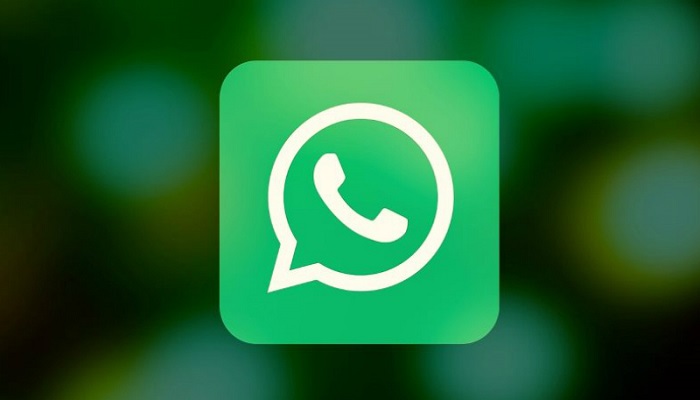 WhatsApp announced on Tuesday that it is introducing colourful text-based status updates which are aimed at allowing its 250 million monthly users of status updates to express themselves in a more fun manner.
WhatsApp stated the text-based status feature allows users to update their contacts in a more personal way. To customise text statuses, users can choose a specific font and background colour, or include links.
The new feature is available on iPhone and Android phones. Also, users can now view status updates on WhatsApp for the web.
WhatsApp even shared some tips and tricks for sharing a status which include the following:
Control who can see your status update: In WhatsApp's privacy settings, users have the option to choose the people who will receive their update. Users can select from the following three options: My contacts, contacts except and only share with.
See who has viewed your status update: Tap the eye icon at the bottom of any Status update to view a list of contacts who have seen your update.
Reply to an update: When users view someone's status update, there is a reply button so they can comment on any photo, video, or GIF. Once they tap to reply, their message will be sent in a WhatsApp chat with a thumbnail of the status update.