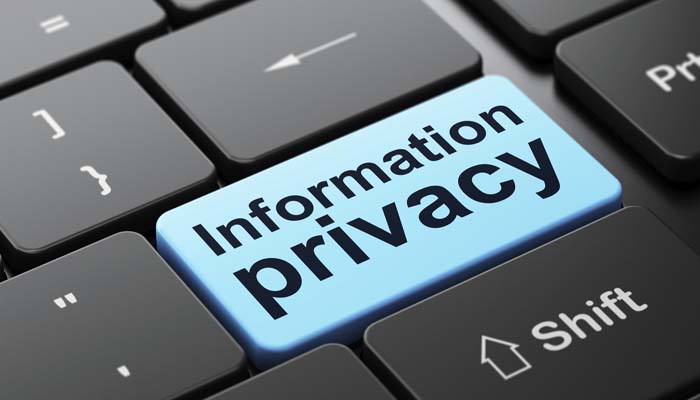 A nine-bench judge of the Supreme Court (SC)pronounced constitutional validity of privacy laws in the country is mandatory.
The apex court has been bestowed with the task of determining whether it can be measured as a fundamental right or an allowance pertaining to selective situations.
It unravelled today, but earlier declarations of the SC during the many hearings gaved an imprint that the judgement is going to cull privacy's validity as a fundamental right.
When the court last heard the case and reserved its judgement on August 2, it seemed that the decision had already been taken; the nine-judge bench, headed by Chief Justice of India JS Khehar, stated that there are three types or levels of privacy, and in some cases it would not be considered a crime to use private information.
Assisting Khehar was Justice J. Chelameswar, Justice S.A. Bobde, Justice R.K. Agrawal, Justice Rohinton Fali Nariman, Justice Abhay Manohar Sapre, Justice D.Y. Chandrachud, Justice Sanjay Kishan Kaul, and Justice S. Abdul Nazeer.
The initial debate garnered after the prominence of Aadhaar, as the government has enforced its use in several sectors – from banking to education and even death!
While some feel – the government is also of the same view – that the use of Aadhaar will curtail fraudulent operations and will give a greater sense of transparency. However, the fact that there are several bottlenecks vis-à-vis the use of the digital ID has been raised by many prominent digital and internet rights activist.
Aadhaar was just applicable to a few public distribution systems and for LPG connections (voluntary), however, over the past few months, the government has extended its use to several other contours, despite the fact that the unique identification number is only to be stored in UIDAI's database.
With the use of Aadhaar being mandated for all walks of life, the government is trying to help create a cleaner economy, however, with a hazardous and alarming threat that India faces in the digital world from hackers is a reason to worry.
The increased use of Aadhaar has forced users are sharing their digital identity with several entities, which can be either government or private. However, if these entities are hacked, then there is no way duplication of the 'Unique Identity Card" can be prevented, in view of the fact that modern-day professional hackers have the capability to hack entire databases.