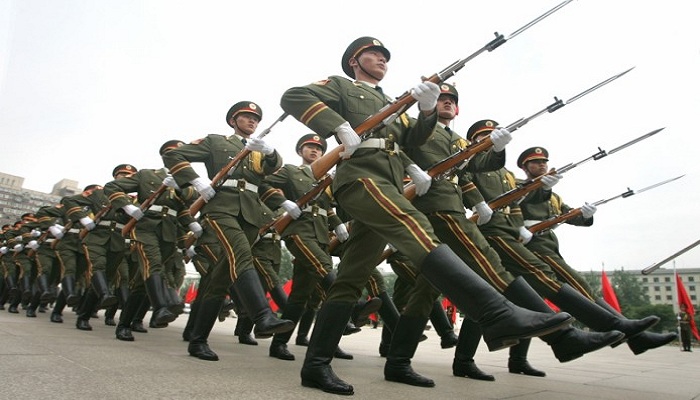 Chinese President Xi Jinping has appointed 63-year-old decorated General Li Zuocheng, a veteran of the Sino-Vietnamese war, as the new chief of the Joint Staff Department of the People's Liberation Army (PLA).
The Chinese Defence Ministry did not directly announce Li's appointment, but simply identified him with his new designation during a meeting with Pakistan Army chief Gen Qamar Javed Bajwa in Dushanbe, the capital of Tajikistan on Saturday.
He replaces Gen Fang Fenghui. The ministry didn't reveal which position Fang is transferred to.
Gen Li was awarded a first-class merit for his role in China's conflict with Vietnam in 1979. The Central Military Commission later honoured him as a "war hero". His combat unit was also awarded a collective order of merit.
Li has been seen as one of President Xi Jinping s rising stars since 2013, when he was named chief of the former Chengdu Military Region, which also looks after the border region with India. He was promoted to full general in 2015 and his new role is crucial to Xi's military reforms.
Xi has launched an overhaul of the military to shape the 2.3 million-strong PLA into a modern force that can "win and fight wars".
Li's promotion as the new military chief of staff demonstrates China's determination to improve the military's combat capability, Chinese analysts said.
President Xi, also general secretary of the Communist Party of China Central Committee and chairman of the Central Military Commission, ordered PLA troops during the military parade, held in July, to uphold its combat effectiveness and modernise the national defence and armed forces.