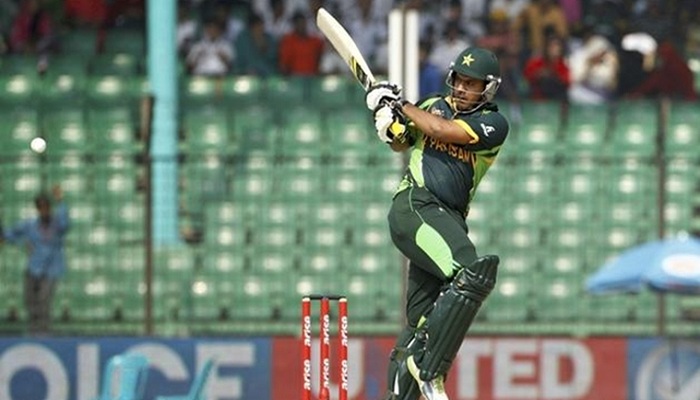 Pakistan Cricket Board (PCB) have banned batsman Sharjeel Khan from all cricketing activities for five years over the Pakistan Super League (PSL) spot-fixing scandal. A tribunal, headed by the Lahore High Court, announced the verdict on Wednesday.
Sharjeel Khan, along with Khalid Latif were provisionally suspended on charges of spot fixing by the PCB for their involvement in the Pakistan Super League. Both were forced to return home during the tournament after being suspended under the PCB's Anti-Corruption Code of Conduct.
Both Sharjeel and Khalid Latif rejected the charges of having spot-fixed in the Pakistan Super League.
The PCB charged national team batsmen Sharjeel and Khalid Latif under its anti-corruption code and had given them 14 days to respond to the charges. The charge sheet was issued to both players after they pleaded not guilty and denied any role during the tournament in 2016.
Sharjeel has played 25 ODIs for Pakistan from 2013 to 2017 and managed 812 runs at an average of 32.48. He made his Test debut recently in 2017 against Australia in Sydney.