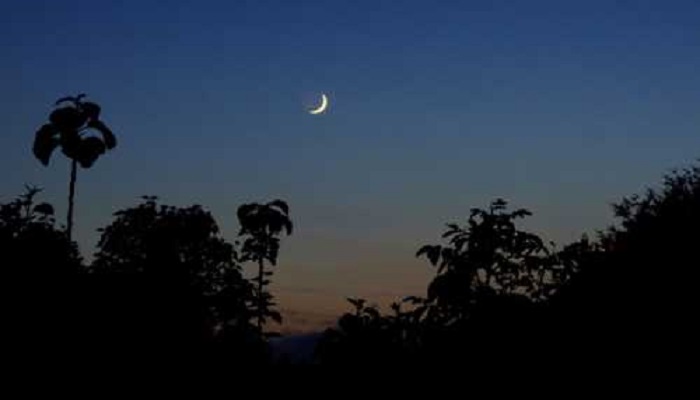 The municipalities of both Sharjah and Ajman have warned residents of the danger of illegal slaughtering by unlicensed butchers.
Both municipalities have urged the public not to hire an illegal butcher to slaughter a sacrificial animal in unauthorised places or inside the house, as the practice would pose serious health and environmental risk.
If illegal butchers, meat shops, and restaurants are found slaughtering animals at undesignated places, they will be slapped a fine of Dh20,000, an official said.
The civic bodies will intensify control, monitoring, and inspection targeting illegal butchers who offer people at sheep and cattle market cheap and quick services.
The municipalities in the two emirates have said that the abattoirs are all set to meet the surge in demand for slaughter services. The slaughtering of sacrificial animals will start from 7.30am on Arafah day and continue till 6 pm, the municipalities said.
 Shaza Al Muallah, director of the public health department at Sharjah Municipality, said awareness programmes to sensitize masses on illegal slaughtering are being organised at the municipality main building as well as Sharjah cooperative societies in Al Qarayen and Helwan areas. The program includes exhibitions that display pictures of animals with disease and the slaughtered ones found infected with various types of contagious diseases. "The program is aimed at educating the public on the illegal slaughtering of animals during Eid Al Adha. Pamphlets and booklets explaining the various diseases are also being distributed."
"Illegal butchers, meat shops, and restaurants found slaughtering animals at undesignated places will risk fines of up to Dh20,000," she warned.
She urged residents of Sharjah to avoid illegal slaughtering and avail the services at the abattoirs which maintain the highest standards of quality to ensure public health safety. "Illegal slaughtering not only poses risk to public health, but the waste of animals dumped in the open affects the cleanliness of the city and pollutes the environment," she pointed out.
Khaled Al Hosani, head of health directorate of Ajman Municipality, said, "Due to the huge demand of the slaughter services and to prevent illegal slaughtering, Ajman municipality would provide a plot belonging to the abattoir for traders to sell the animals. This will make it easier for people to choose the animals and directly go to the abattoir for slaughtering, instead of seeking illegal butchers.