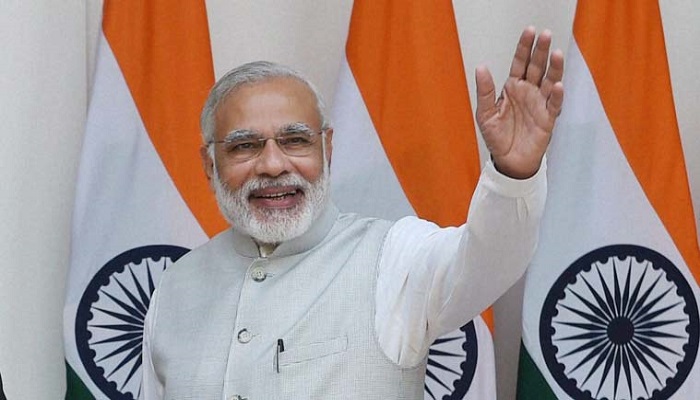 The Third cabinet reshuffle of Prime Minister Narendra Modi-led NDA is likely to happen soon. This would be, in all probability, last cabinet reshuffle before the 2019 Lok Sabha elections. Not only the general elections in 2019, Himachal Pradesh assembly elections and Gujarat assembly elections are due later this year which would set the tone for Assembly Elections in Rajasthan, Chhattisgarh and Madhya Pradesh to be held around December 2018. Prime Minister has a tough task ahead as he tries to achieve five goals with one swift move – cabinet reshuffle.
Senior leaders of the Bharatiya Janata Party (BJP) believe the expansion of the council of ministers can happen before Prime Minister Narendra Modi leaves for China on 3 September to attend a BRICS Summit.
Members of the National Democratic Alliance (NDA) argue that while cabinet expansion and a possible reshuffle has been due for a long time, the changes in the Union cabinet this time would reflect the expanding electoral clout of the coalition—most recently Nitish Kumar dumped his Janata Dal (United)'s, or JDU's, alliance partner Lalu Prasad of the Rashtriya Janata Dal and returned the BJP to power in the key state of Bihar.
"The cabinet reshuffle is due and it can happen anytime. There are several ministries which need attention. There is a possibility that expansion of council of ministers may take place before Prime Minister leaves for China," said a senior BJP leader who requested anonymity.
Apart from the growing presence of the NDA in the country, expansion of the council of ministers is also due because of the vacancies that have been created due to the sudden demise of environment minister Anil Madhav Dave and the return of former defense minister Manohar Parrikar to Goa state politics. The election of M. Venkaiah Naidu as vice-president also deprived the cabinet of a key minister.
Senior leaders of the BJP pointed out that this would be the third cabinet reshuffle of the NDA and possibly the last before the 2019 Lok Sabha elections.