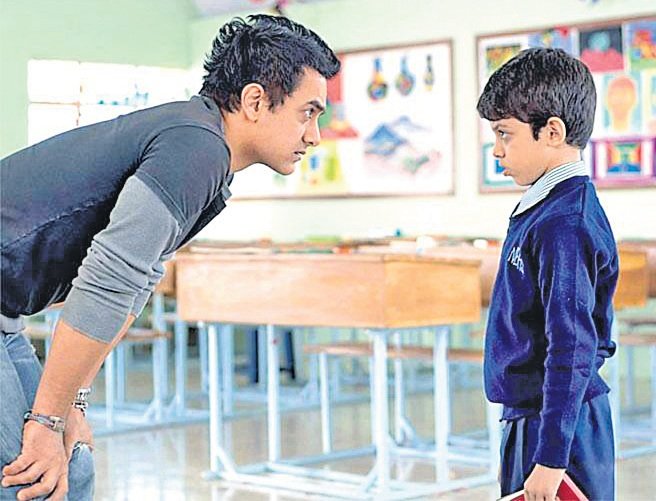 While there are several beautiful relationships in this world, a student-teacher relationship is somewhat special.
Here are 5 things that make Student-Teacher relationships stand out:
Teachers are like parents away from home
It is difficult for kids to leave home and spend hours at the school. Teachers make them feel comfortable and instantly fill a void. In several ways, they play the role of parents in their absence.
So, in case you have fallen out of touch with your teachers, get back in touch with them and tell them what they mean to you.