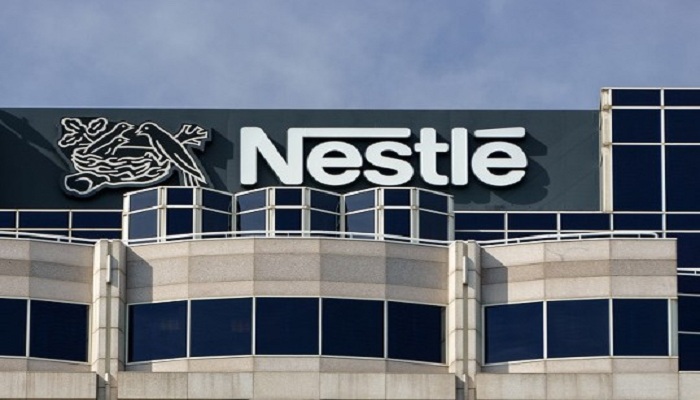 Nestle has opened its first Nestle Food Safety Institute in India that will help in developing a collaborative approach to raise the hygiene and safety standards of food.
Nestle Food Safety Institute (NFSI) was today inaugurated by Food Safety Standards Authority of India (FSSAI) CEO Pawan Agarwal and Nestle India CMD Suresh Narayanan.
"This facility would bring to bear Nestle's expertise in food quality and science, into a larger foot print and larger cause of not only creating the capacity building on food quality and but also to safety and skill employment," said Narayanan.
NFSI will be an integral part of Nestle R&D Centre India and Nestle Research Center in Lausanne, Switzerland and will have courses to train the industry people along with officials of the various state food safety authorities.
"India needs such kind of partnerhsip… We recognise in the food authority that a very small contingent of staff we have, its just not possible to ensure that to happen. So, partnership is imperative for the food authority," said FSSAI CEO Pawan Agarwal.
FSSAI will have to work in partnership of science and research institutes, consumer organisation, he said.
"Unlike the developed world where the food authorities are in existence in several decades, their model is not the right model for India as USFDA and USDA together has over 20,000 inspectors and we can not think about that," he said.
He further added that FSSAI is in talks with various corporate houses to come forward and open food research institutes like this.
On June 05, 2015 FSSAI had ordered recall of all nine variants of Nestle's Maggi instant noodles from the market, terming them "unsafe and hazardous" for human consumption and sales was restored from November 2015.
"We are working with the industry with last two years not only to raise the hygiene and safety standards of the food they produce, but also help them to raise the standards overall and we have received good responses from the companies who are working in this business," he added.
NFSI India will conduct training programs on food safety management systems, testing methods, and regulatory standards and offer free training to the state food regulatory officials.