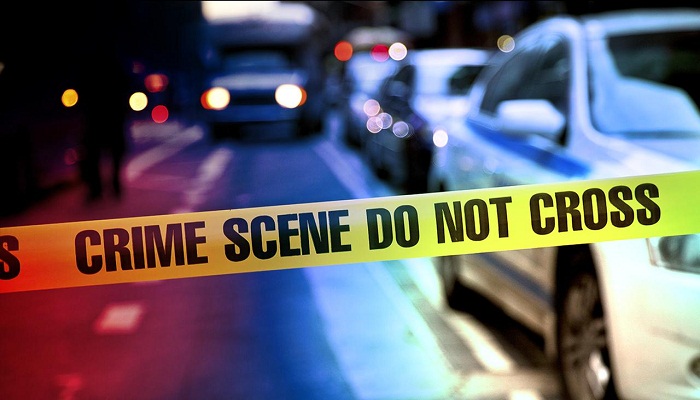 One student was killed and at least three other teens were wounded Wednesday in a shooting in a school in the northwest of the United States, according to officials quoted by local media.
The shooting took place at Freeman High School in Spokane county, Washington state, 285 miles (460 kilometers) from Seattle.
Fire department spokesman Brian Schaeffer told local media that one student had been killed and that three others were admitted to a nearby hospital in a stable condition.
Some media reported a total of six people had been hit by bullets, including the deceased.
The sheriff`s office said on its Twitter account that police were "going room to room, floor by floor. We understand parents are extremely concerned. We will provide info ASAP, please avoid area."
Other schools in the area were closed as a precautionary measure.
The shooter has been arrested, according to the Spokane sheriff`s office.
Police gave no information on the weapon used, or whether the shooter was one of Freeman High School`s 327 students, but two students told KXLY television that they knew him.
"He was handing out a note to his friend saying he would do something stupid that could get him killed or in jail," one said. "That was a few weeks ago."Michael Harper, 15, told the Spokesman-Review that he was a good friend of the shooter.
"He was weird," Harper was quoted as saying. "And he loved the show Breaking Bad. He never really seemed like that person who had issues. He was always nice and funny and weird."
Another student said that the school was small so everyone knew each other.
"I would never think this would happen at the school. You know everyone here. The alleged shooter was a grade below me. He never hurt anyone."
A large contingent of police and firefighters responded to a call to their emergency line, and anxious parents began arriving at the school.
Cheryl Moser said her son, a freshman, called her from a second-floor classroom after hearing shots fired.
"He called me and said, `Mom, there are gunshots.` He sounded so scared. I`ve never heard him like that," Moser told the Spokesman-Review.
Primary and middle school students had gone home before the shooting, according to local press reports.
The state governor, Jay Inslee, said the shooting was "heart-breaking."
"As Spokane County officials continue their investigation to get the answers to the questions so many of us have during these unthinkable tragedies, the Washington State Patrol and all state agencies will do whatever we can to help provide support and comfort in the days and weeks to come," Inslee said.
An "active shooter" was arrested last Friday at a school in Columbus, Ohio, although no one was injured in that incident.
A year ago, an adolescent killed his father and then shot and wounded two children and a teacher at a South Carolina primary school.
According to the Gun Violence website, 253 mass shootings — defined as four or more people shot in a single incident — have been reported in the United States so far this year, including Wednesday`s shooting in Washington state.