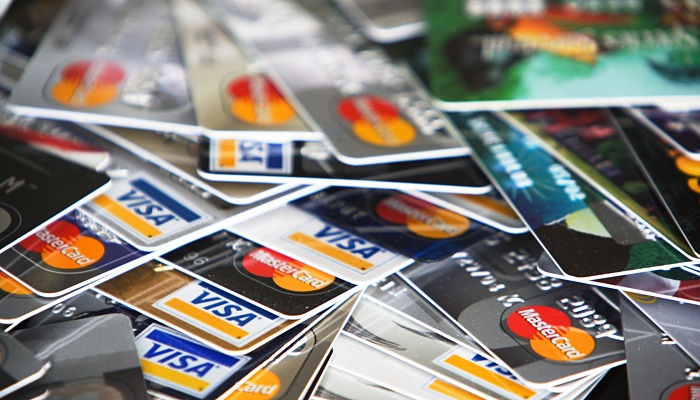 Two foreigners, who were part of an international gang involved in stealing of debit and credit card credentials, have been arrested in Bangaluru, police said today.
The Criminal Investigation Department (CID) arrested Dan Sabin Cristian (40) from Romania and Hungarian national Mare Janos (44), who stole card credentials by installing skimming devices and miniature cameras in ATM kiosks and shared those with their associates in the UK, a top police officer said.
Three days ago, officials of Kotak Mahindra Bank had approached the cyber crime team and complained about a skimming device and miniature camera installed at their ATM kiosk on MG Road here, CID Additional Director General C H Pratap Reddy told reporters.
Investigation revealed that similar devices were detected at Kotak Mahindra ATM kiosks at the Kempegowda International Airport, he said.
When the duo reached the airport to remove the devices, they were nabbed on Tuesday, Reddy said.
On interrogating them, it was learned that they had come to the city on September 1, stayed in hotels and had planned to flee on September 19, the official said.
A court has remanded them to police custody till September 22, he said.
"They stored the information in memory cards and downloaded the data to a laptop. The duo would share the data with their gang to monetise the stolen credentials," Reddy explained.
He said the accused intended to compromise a large number of customers in India and as such decided to target ATMs in high footfall areas.
According to the official, they were once arrested in Jamaica and hence, there is a travel ban on them in USA.
"We will share these details with embassies of their respective countries and Interpol to alert the countries where they had travelled and compromised with the card credentials.
This will help nab their other associates in other parts of the globe," Reddy said.
According to their travel documents, Cristian is from Angels City in Pampanga in Romania while Janos is from Ciorbalina in Reghin in Hungary, police said.
They had travelled to various countries such as the USA, Mexico, the Philippines, Jamaica and Uruguay only to steal card credentials, they added.