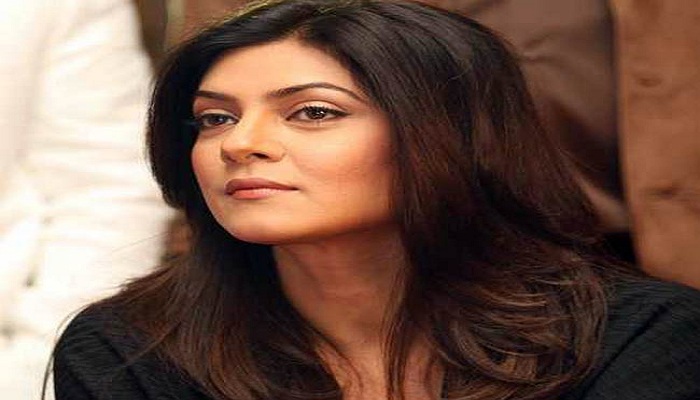 Bollywood actress Sushmita Sen today appeared before a special court at Egmore on the orders of the Madras High Court in connection with the import of a luxury car in alleged violation of provisions of foreign trade policy.
The case was registered by the Customs Department and Directorate of Revenue Intelligence after it found that the luxury vehicle was imported by misusing the provisions of Transfer of Residence of the Exim policy.
The investigators said that a person named Haren Choksey had sold a Toyota Landcruiser, imported by another named Vasu Pandari Thamala, to Sushmita.
Later, it was found that the car was imported by alleged mis-declaration of the chassis number, year of manufacture and the value. Though the car was a 2004 model, it was declared as manufactured in 1998 to evade customs duties.
On January 24, 2006, the DRI had seized the vehicle under provisions of the Customs Act, following which Sushmita voluntarily deposited Rs. 20.31 lakh as differential customs duty.
The adjudication authority then slapped a penalty of Rs. 20 lakh on Thamala and Rs. 10 lakh on Choksey in 2008.
As the car was cleared by Chennai port customs authority, a case was registered against Choksey and Thamala for evasion of customs duty at the Egmore economic offences court in Chennai and Sushmita was asked to appear to provide evidence against the duo.
As Sushmita failed to appear for hearing to provide evidence in the court in June, the magistrate had issued a warrant against Sushmita which was challenged by her.
As per high court orders, she appeared before Additional Chief Metropolitan Magistrate Zakir Hussain, today.
She was cross examined by the counsel for the accused in the above case for more than an hour.
After that, the judge adjourned the case to September 26.