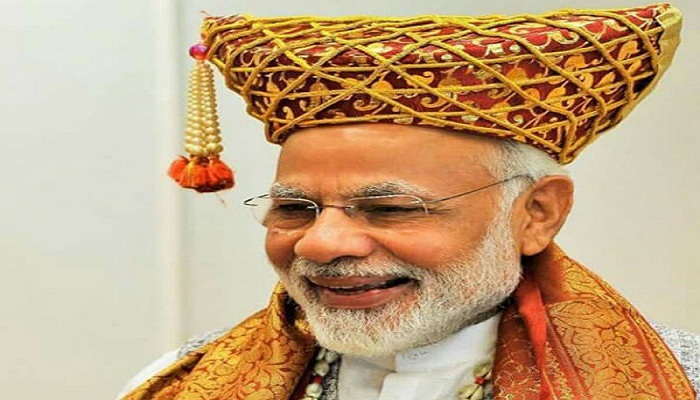 As the country celebrated Prime Minister Narendra Modi's 67th birthday, distressed farmers in Rayalaseema region of Andhra Pradesh, in a unique way, protested by sending Rs 0.68 paise cheque as a gift to the prime minister.
Rayalaseema Sagu Neeti Sadhana Samithi, which organised the protest, collected hundreds of cheques to highlight the agrarian crisis faced by four districts under the Rayalaseema region.
With this protest, the people demanded Centre to develop irrigation infrastructure and chalk out a plan for the development of the region.
The Samithi, in a statement, said, "Despite abundant resources, the region faces drought and has remained backward due to the negligence of the various government."