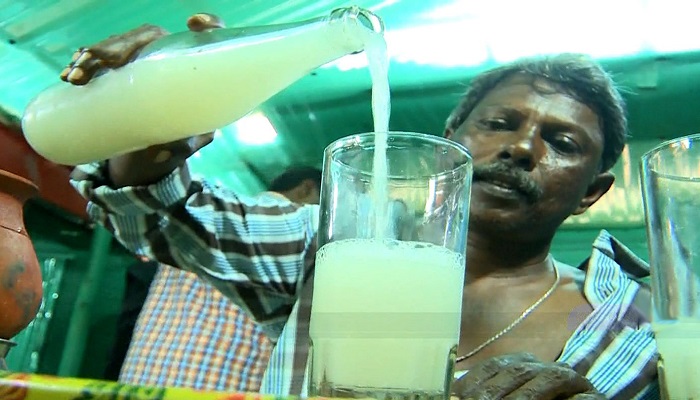 U.P cabinet has updated it's illegal liquor law and is incorporating a death sentence as punishment for those producing illicit liquor if its consumption causes death. On Tuesday, the U.P. Cabinet approved changes to the U.P. Excise Act, 1910 and incorporated harsher punishment illicit liquor manufacturers, a government spokesperson said on Wednesday.
With the addition of Section 60A into the Act, those guilty of causing death or permanent disability due to illicit liquor could face a life sentence, ?10 lakh fine or both, or death sentence.
The BJP government said that since the provisions of the U.P. Excise Act, 1910 were old, it felt that if harsher punitive clauses are brought in, then there could be "effective control" on trafficking and manufacturing of illicit liquor.
The government said that the prevalence of illicit liquor not only caused harm to life, but also reduced the State's excise revenue.
The government has been failing to meet its target revenue over the recent years and a major reason for it was the trafficking of illegal liquor from neighboring States, particularly Haryana, a spokesperson said.
In 2016-17 U.P. earned a excise revenue of ?14,272 crore.