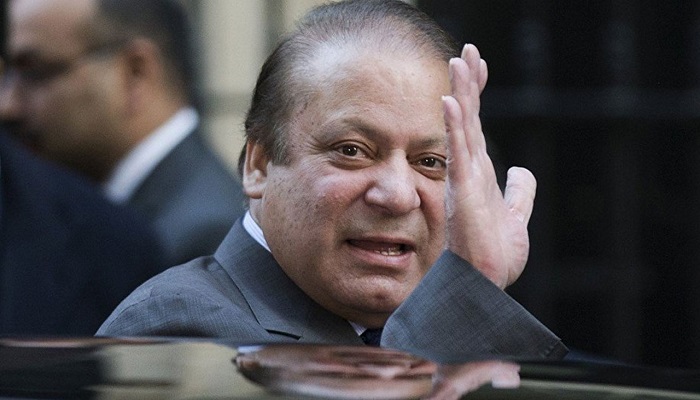 The findings from Pakistan's Intelligence Bureau (IB) has revealed that at least five ministers from the Shahid Khaqan Abbasi Cabinet have links with banned terrorist groups. The shocking report has however been denied by the country.
The report mentioned the alleged nexus between at least five Pakistani ministers and 37 MLAs and the proscribed organizations, local media reported. 
The memo, which was aired on a private TV channel, stated that former prime minister Nawaz Sharif had also ordered the authorities to put under scanner the activities of these 37 MLAs, owing to their suspected links with terrorist organizations. 
Those mentioned in the list include Zahid Hamid, Pakistan's Law and Justice Minister, Sikandar Hayyat Khan Bosan, National Food Security Minister, Hafiz Abdul Kareem, Communications Minister, Muhammad Baligh Ur Rehman, Federal Education Minister and Mian Riaz Hussain Peerzada, Inter-Provincial Co-ordination Minister. 
Reports also added that the issue was first raised by Minister for Inter-Provincial Coordination Riaz Hussain Pirzada at a recently held cabinet meeting helmed by Prime Minister Abbasi.
The government has also reportedly launched investigations to probe who drafted the 'fake' memo.