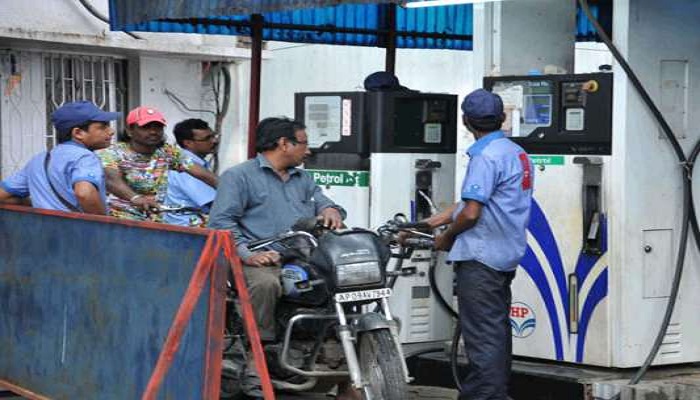 The government on Tuesday announced excise duty cut on petrol and diesel by Rs. 2 per litre. The new rates for both the fuel hence came into effect from midnight.
The Finance Ministry tweeted, "Government of India has reduced Basic Excise Duty rate on Petrol and Diesel [both branded and unbranded] by Rs. 2 per litre w.e.f.  October 4, 2017."
This has come as a huge relief for a common man ahead of festivities. Measures have been taken to protect consumers from the surging crude oil prices in the international markets which directly has a bearing on the sales price of fuel in the domestic markets.
In another tweet, the Ministry specified the revenue loss that would result on account of excise duty cut. "Revenue loss on account of these reductions in excise duty is about Rs. 26,000 crore in full year and Rs. 13,000 crore in remaining part of Current Fiscal Year. This decision has also been taken by the Government of India in order to protect the interest of common man."