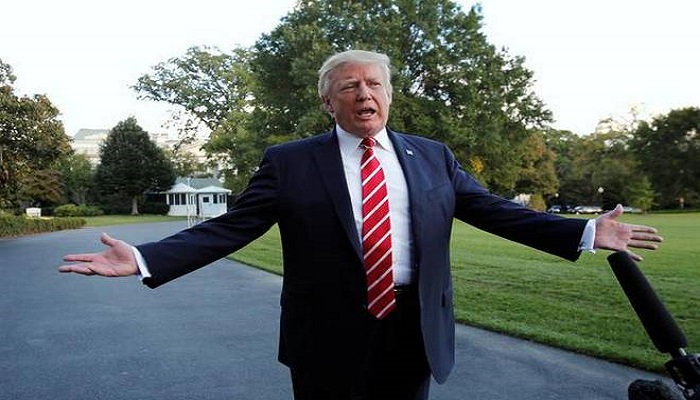 The President of the U.S announced on Saturday that he would be pushing for an Israeli-Palestinian peace deal. The statement came as a follow up of his controversial pledge to move the American embassy to Jerusalem.
"I wanna give that a shot before I even think about moving the embassy to Jerusalem," Trump said on former governor Mike Huckabee's TV show, referring to efforts to forge a peace between the two sides that has eluded career diplomats for decades.
"We're gonna make a decision in the not too distant future," Trump said, but for now, the peace push comes first.
Foreign countries currently have their embassies in the Israeli commercial capital Tel Aviv since they do not recognize Israel's unilateral claim of control over all of Jerusalem.