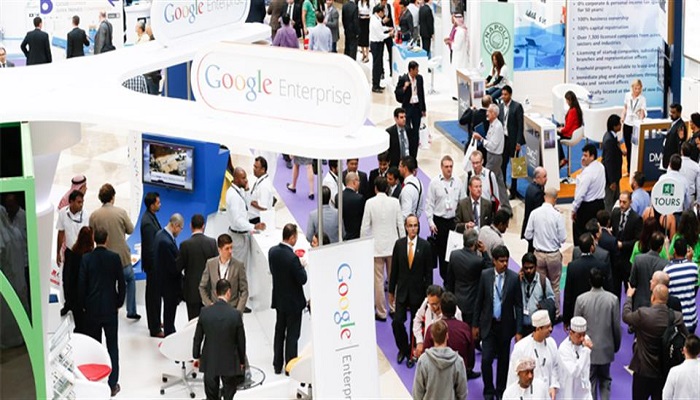 Humaid Al Qutami, Chairman of the Board and Director General of the DHA and Major General Mohammad Al Marri Director General of the GDRFA-D signed a MoU for on the sidelines of the 37th edition of GITEX 2017 to promote medical tourism in Dubai
The MoU when implemented will pave way to make Dubai a global destination for medical tourism by easing visa procedures for medical tourists coming to Dubai.  
As part of the MoU both parties will be coordinating to establish a mechanism to issue medical tourism visas for patients coming from abroad.
As part of the MoU both parties will hold workshops to familiarize employees and customers about their joined services, exchange knowledge and skills.
Commenting on the MoU, Al Qutami emphasized the importance of collaborating with GDRFA-D, as it spares no effort in supporting the DHA's goals especially those related to promoting Dubai as a number one destination for medical tourism.