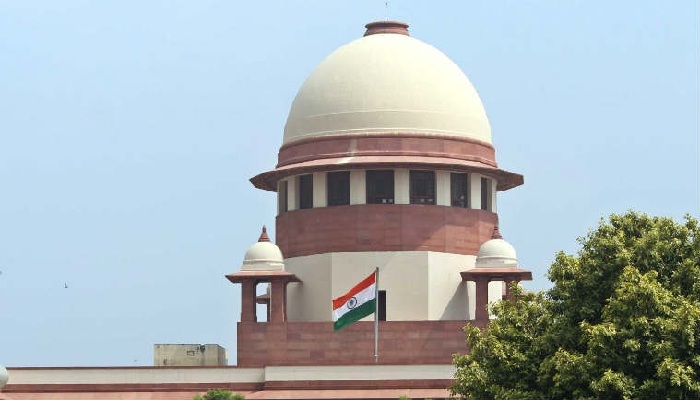 Sc stays the deportation of Rohingya refugees today after a plea submitted by one of the refugees. A three-judge bench headed by Chief Justice Dipak Misra will heard the petitions. And wrote out a verdict that was towards the humanitarian side of the constitution. The top judge noted that there were woman, children and senile persons withing the group and that it was the humanitarian duty to do.
The apex court also asked Centre and two Rohingya Muslims, who have challenged to deport refugees to Myanmar, to desist from making emotional arguments and personal attacks and to file documents, including international conventions.  
During the hearing, it also observed that no Rohingya refugees should be deported until the next date of hearing in the case. It granted more time to all the parties to argue and posted the matter for further hearing on November 21. 
The top court further elucidated that national security is an important issue and cannot be secondary, but at the same time, human rights of Rohingyas should be kept in mind.
There are about 11 lakh Rohingyas (mostly Muslims) in Myanmar but they suffer discrimination and are denied citizenship. Some 3,79,000 Rohingyas have fled Myanmar since violence against them in Rakhine state started on August 25, after Rohingya militants attacked police posts there.