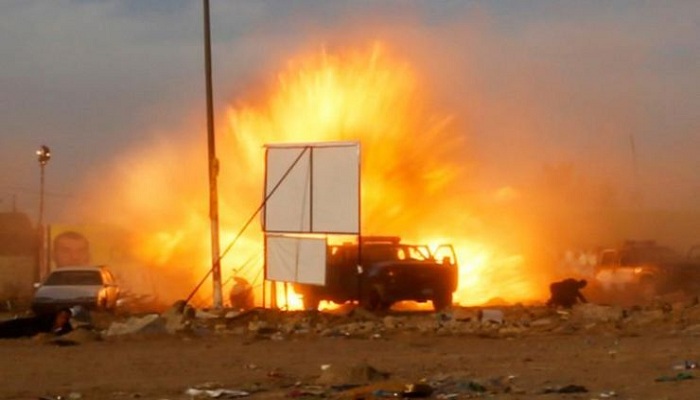 Four paramilitary soldiers were killed and three others injured today in an improvised explosive device blast at a check-post in northwestern Pakistan, officials said.
The IED was planted by terrorists near the Pak-Afghan border in Kharlachi near Kohat
region.
The security forces rushed to the site and cordoned off the entire area and started a search operation.
The blast came a few days after the Pakistan Army recovered a Canadian-American family in the agency from captivity.
Earlier, officials had said that the area was hit by landmine blasts.
Kurram is one of the most sensitive tribal areas as it borders three Afghan provinces and at one point was one of the key routes for militant movement across the border.
The region was claimed by the military to have been cleared of insurgents during an operation a few years ago.
However, militants still carry out sectarian attacks and also target security forces occasionally.