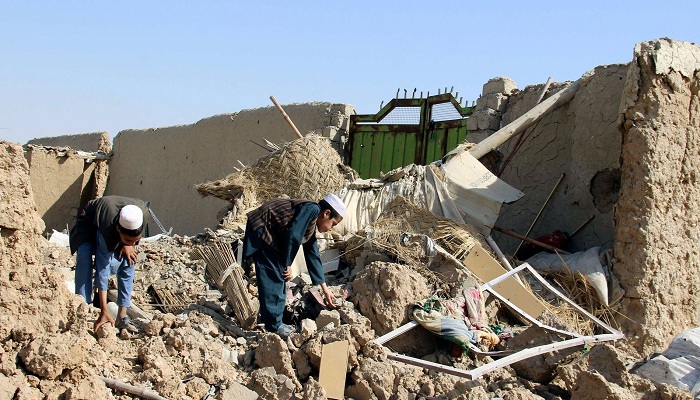 Taliban suicide car bombers and gunmen attacked a provincial Afghan police headquarters on Tuesday, killing at least 71 people according to the Associated Press.
The deceased including the police chief, and wounding 160, in the deadliest of a series of attacks across the country, officials and militants said.
The attack targeted a police training centre attached to the headquarters in Gardez, the capital of Paktia province, and the death toll was expected to rise.
At least five attackers were also killed, the Interior Ministry said in a statement.
Three officials told that the provincial police chief was among the dead. Both civilians and security forces were among the casualties, deputy public health director Hedayatullah Hameedi said.
The Taliban, seeking to reimpose strict Islamic law after their 2001 ouster by US-led forces, claimed responsibility.
The militant group also attacked a district centre in neighbouring Ghazni province on Tuesday, an offensive that included detonating armoured Humvee vehicles packed with explosives near the provincial governor's office.
Provincial officials said at least 15 government security forces were killed and 12 wounded in the Ghazni attacks, with 13 civilians killed and seven wounded.
The Taliban said they had killed 31 security forces and wounded 21 in those clashes.