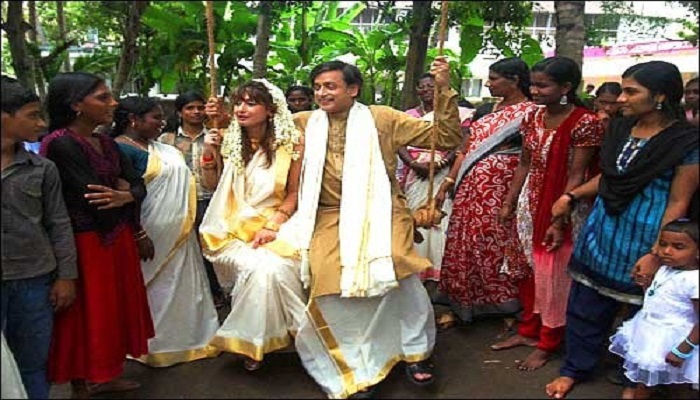 The Delhi High Court will resume hearing in connection with the mysterious death of Congress leader Shashi Tharoor's wife Sunanda Pushkar, at a suite in Delhi's Leela hotel. The delay in investigation was caused by the delay in de-sealing of the suite. The hotel suite was finally de-sealed on October 16, three years after the room was sealed for investigation.
On October 10, Delhi Police was granted six days to comply with court's earlier order to de-seal Hotel Leela's suite no. 345, as the police reasoned it awaited results from the forensic laboratories.
The Bharatiya Janata Party (BJP) leader Subramanian Swamy, earlier this year, on July 6 had filed a PIL in the Delhi High Court seeking a court-monitored enquiry into the mysterious death of Pushkar. He has now demanded to make the Enforcement Directorate (ED) a party in the case and the matter has also to be investigated under the PMLA. Pushkar, wife of Congress leader Shashi Tharoor, was found dead at a suite in a five star hotel in South Delhi on the night of January 17, 2014.
The investigation has come under scrutiny as it claimed that the case is snowballing into a political controversy aimed at creating publicity.