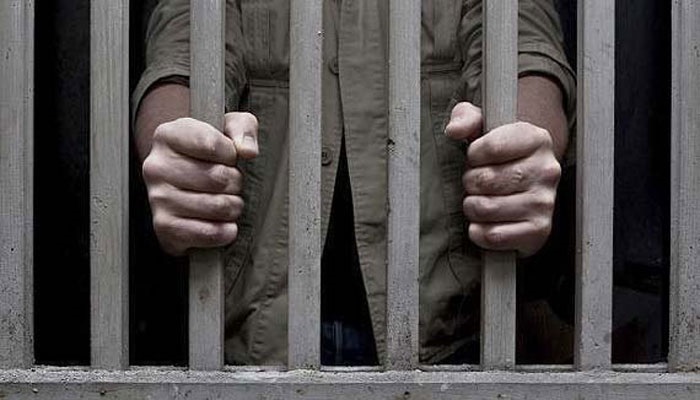 A Dubai cop steals money and bank card from expat, was sentenced to jail for 1 year and deportation.
A 23 year old Sudanese cop along with his friend staged a false arrest of a Chinese's manager's cash, mobile phone and bank card.
The friend, who spoke the victim's language, told him he would be taken into custody and could face a three-month jail term unless he paid the policeman Dhs 27,000. The friend was found guilty of aiding and abetting the main defendant and was also sentenced to one year in jail and deportation.
An Emirati policeman was also charged in the case, but has been acquitted of the charges.
The complainant said during interrogation at Bur Dubai police station: "I met the second accused at a nightclub in Jumeirah and was giving him a ride when I was stopped by two police officers on the Sheikh Zayed Road. They asked for my ID and driving license. After that, I was taken inside the patrol car while the second accomplice drove my car. On the way, they stopped and through their accomplice, I paid the main defendant all the cash I carried, which was Dhs 3,000."
The victim was driven to the International City, where he was waiting for a relative to bring some cash. After the second accused snatched his bank card, the victim managed to escape.
The verdict remains subject to appeal.